Houppette carries SkinCeuticals & Tata Harper in store! Please call 302-421-9036 to order.
Houppette Affiliates: Shop our Partners' Sites & Support Houppette!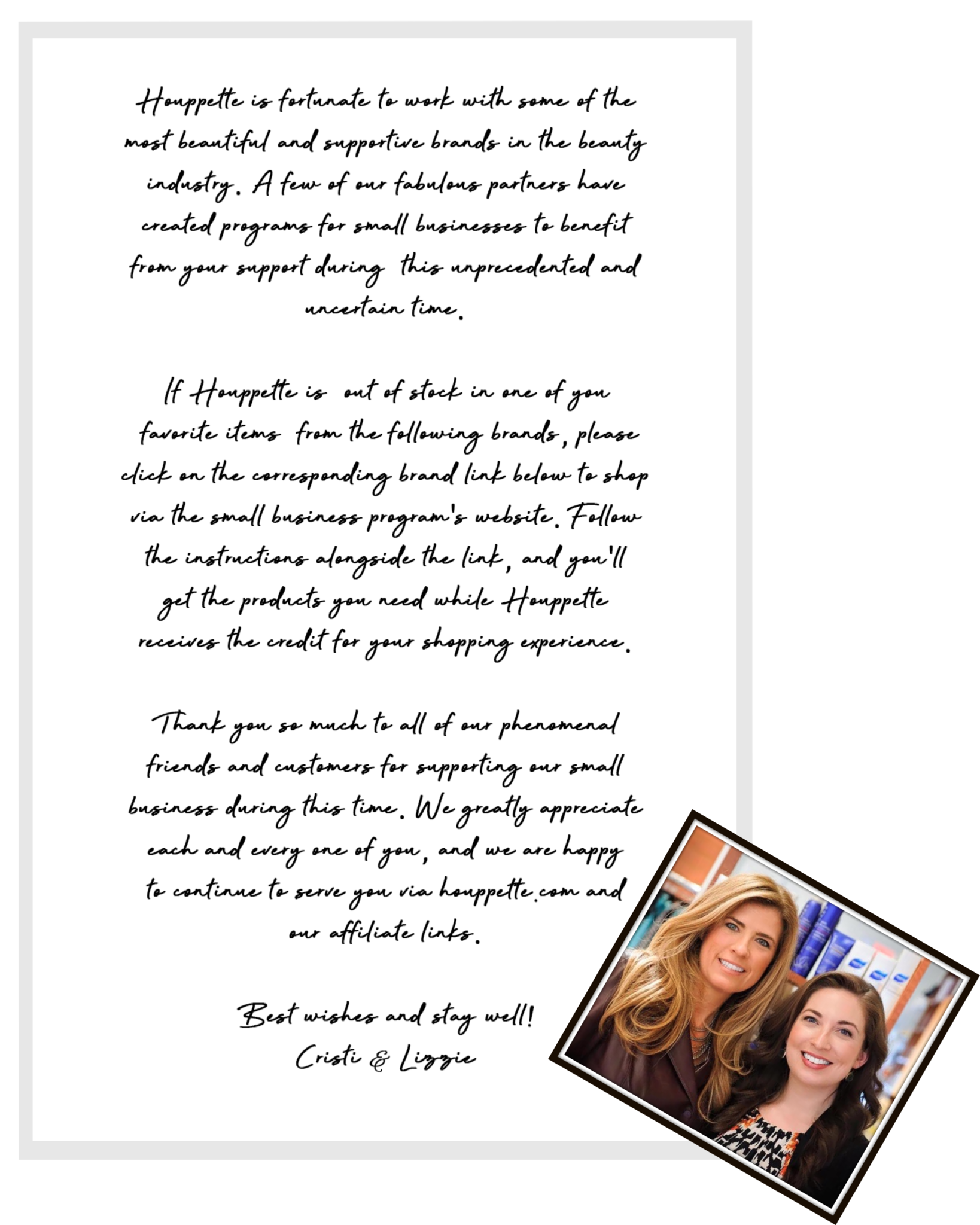 To access your favorite products and still support Houppette,
please follow these instructions:
For SkinCeuticals, please click the image below and copy and paste the automatically generated promo code at checkout to enjoy free shipping. The code will notify SkinCeuticals that you are a Houppette customer.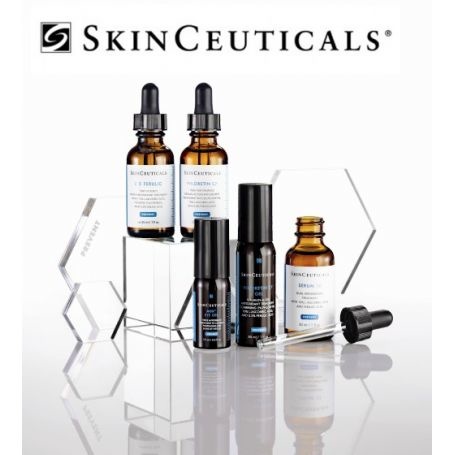 Please note that www.SkinCeuticals.com and www.iWorldShoppingCenter.com are not directly affiliated with Houppette. Houppette cannot process returns or customer service inquiries related to orders from these websites.
If you have any questions regarding these partners or utilizing the links and promo codes provided, please email Houppette at [email protected] or call (302) 421-9036, and we will assist you as soon as possible.
Thank you again for continuing to support small businesses like Houppette during this unprecedented time.