Posted on
By Lizzie Johnson & Cristi Miller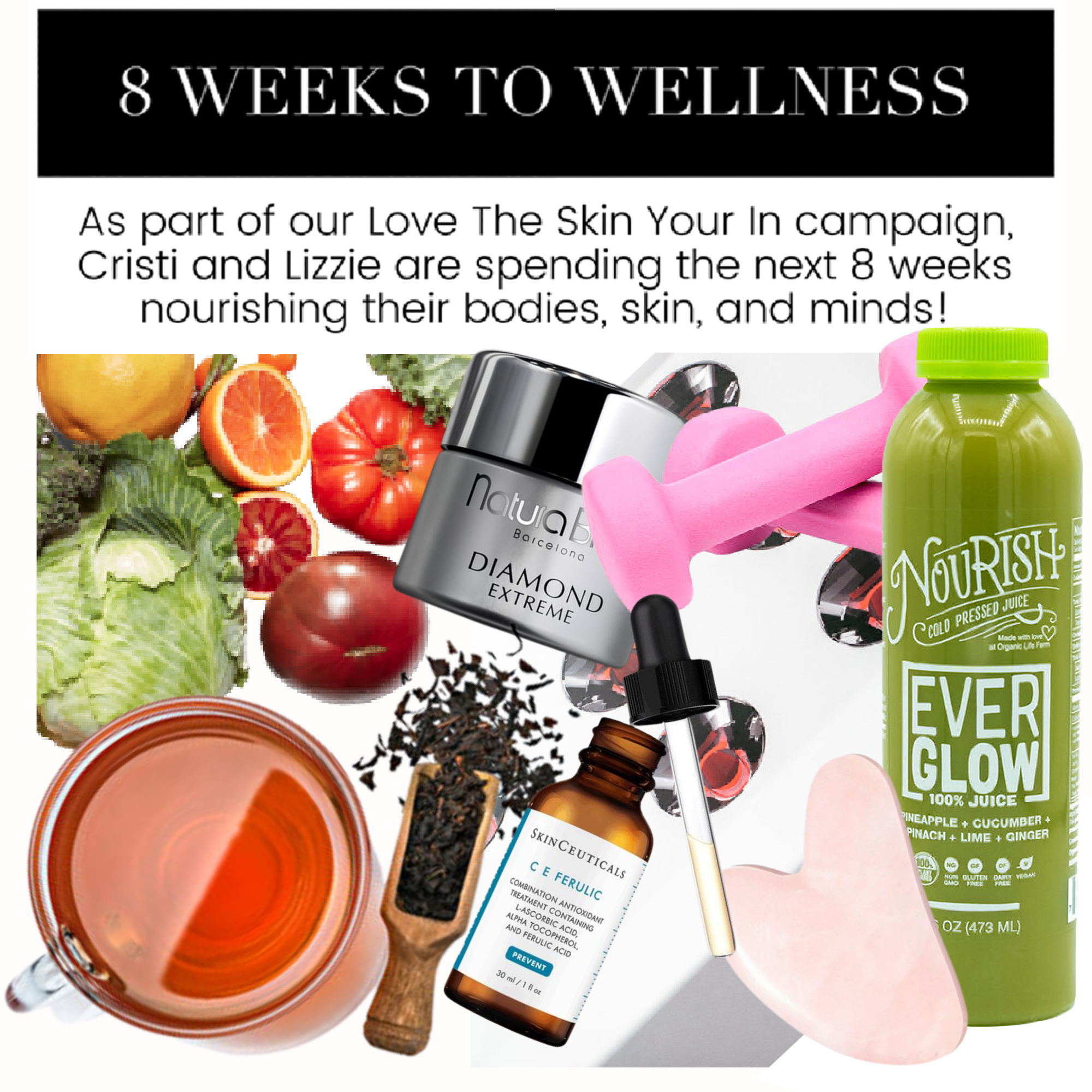 As part of our "Love the Skin You're In" series, we are spending the next 8 weeks nourishing our skin, minds & bodies with a variety of self-care strategies to help us look and feel our very best.
If you are a human on this planet, chances are you'll agree that in some way the past two years have packed a real (pandemic) punch. Here at Houppette, we've strategized, refocused, pivoted, and then pivoted again...And again. And as a small business with the two of us primarily at the helm, the stress and uncertainty of state mandated closures, supply chain issues, stock inconsistencies, and more have made successfully steering our beauty boutique more challenging than ever.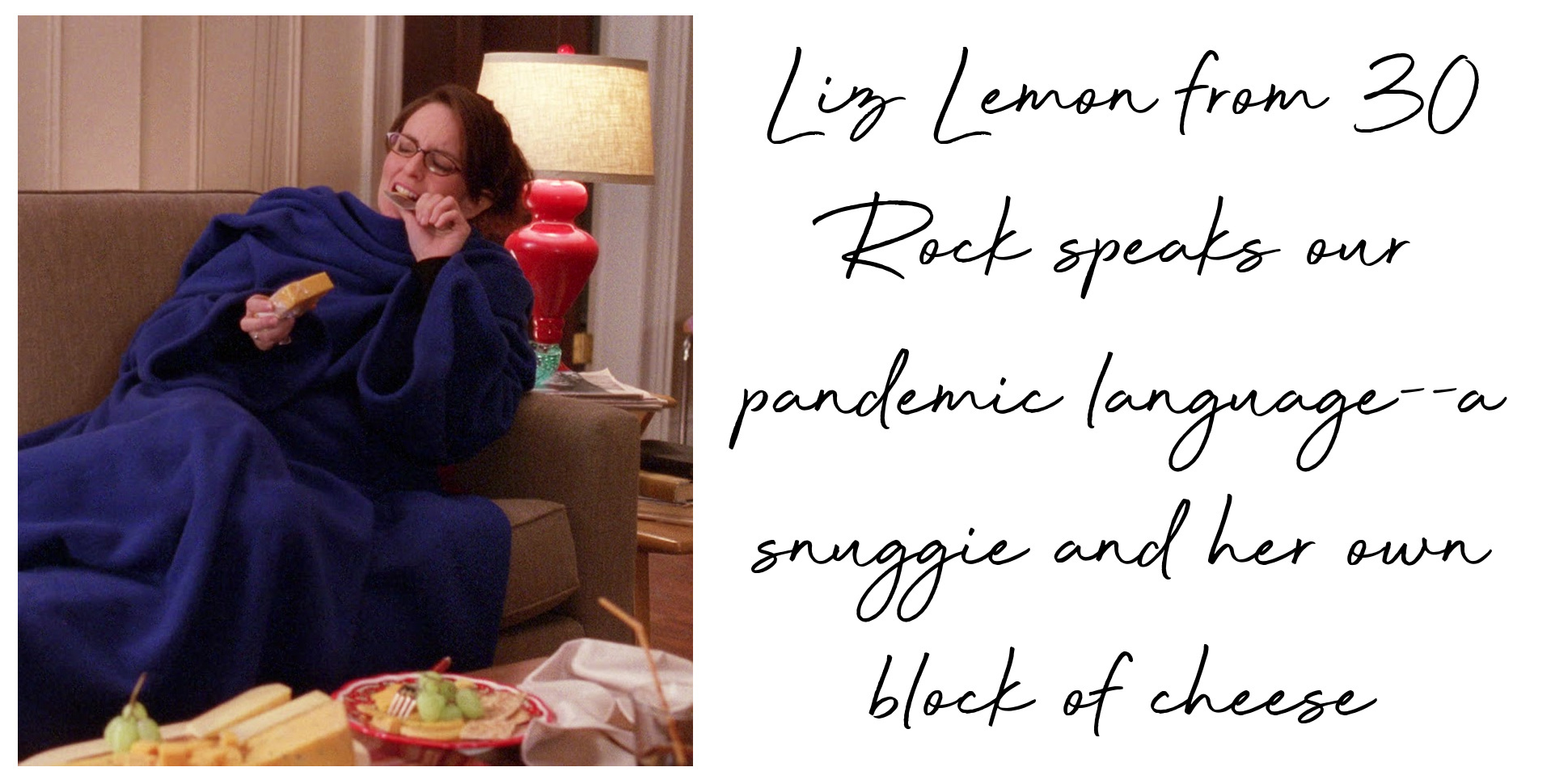 Admittedly, during all that pivoting, we slowly slid into some less-than-healthy habits that (at the time) helped us cope with the strain and uncertainty we were dealing with on a daily basis. Lately we're feeling like all that extra stuff (think salty, sweet, crunchy, and sometimes a little boozy) has begun to catch up with us in myriad ways. As we find our way forward into our (hopefully) post-pandemic world, we decided it was time to clean things up a bit, get back on track, and recommit to some self-care practices to better nourish our minds, bodies, and spirits.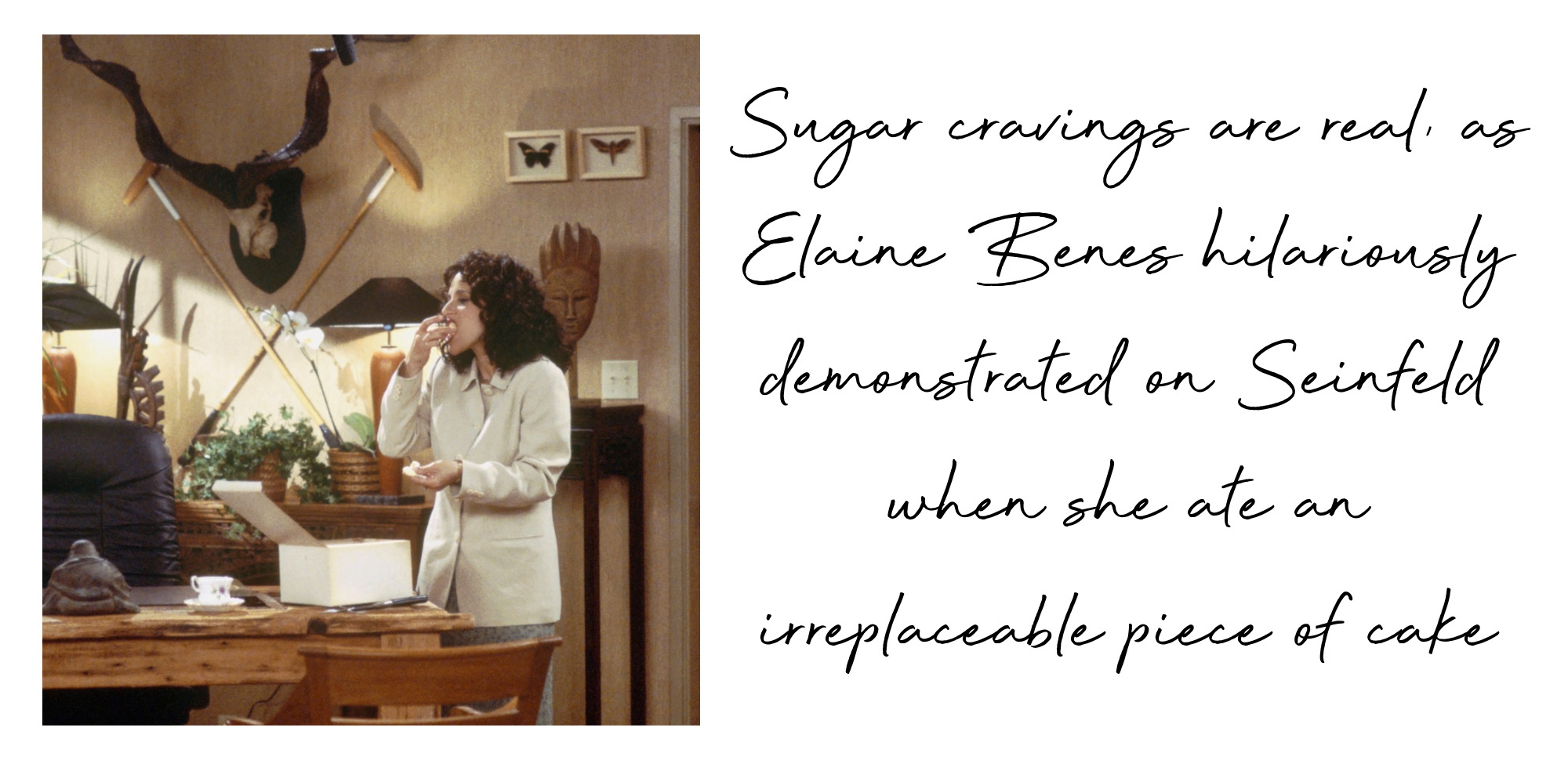 So here we are at the starting line: 8 Weeks to Wellness! We are pushing ahead with a variety of strategies to get ourselves feeling ready to tackle 2022 and the upcoming spring season.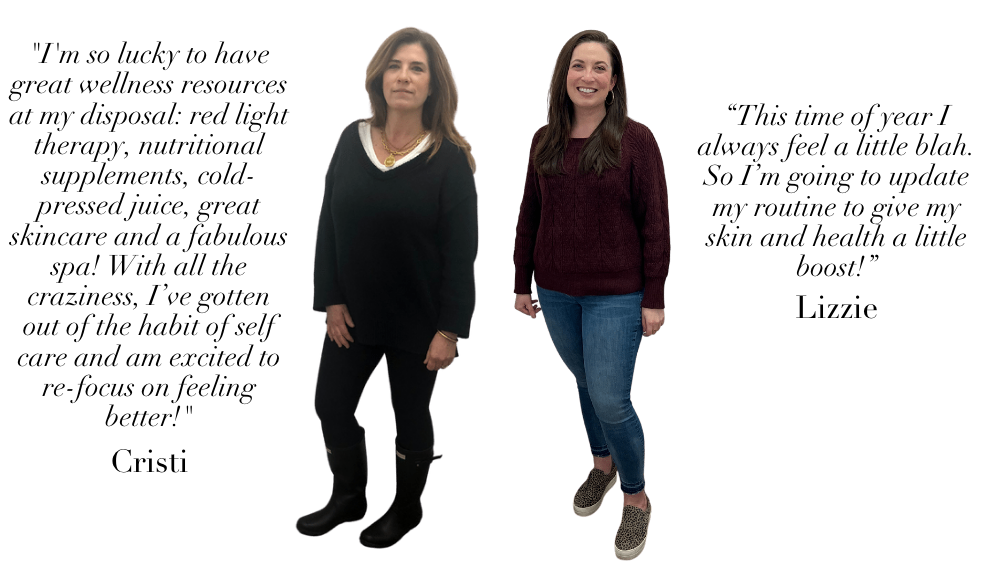 Cristi
"I'm in my 50's, and have felt like on top of the additional stresses of running a small business during a pandemic, I'm also dealing with a lot of physical and hormonal changes relating to menopause. The sugar cravings are definitely real, I can't seem to sleep anymore, and the brain fog--no amount of coffee--wait, where was I going with this again?  Just kidding. But it's all part of an overall sense of feeling less than great most of the time, and has led me to rely on a little too much on an extra cup (or three!) of coffee each morning, and a sweet treat just about every afternoon. And then the glass(es) of wine with dinner--more sugar! And it's certainly not helping me sleep.
So it's time to break the cycle. For the next 8 weeks I'm going to really focus on reining it in with the following strategies:
Focus on making more healthful, whole food choices
Dedicate more time to my spiritual health
Make more time for exercise (longer walks in the morning with my dog Gigi and my Pilates classes each week)
Integrate Jane Iredale's Skin Ultimate and Collagen support supplements into my nutrition routine
Utilize our LED Red Light treatment room at least 3 times per week
Reach for herbal teas in the evenings to soothe and relax at the end of a long day
Make time for more self-care: take bath every so often, a little meditation, etc.
Get in with our aesthetician, Vivian, for facials every 4 weeks
Lizzie
"After the past two years of fielding every curve ball the pandemic has thrown our way, I'm frankly exhausted. And while one of my dearest friends (very accurately) pointed out that I kind of always get a case of the "Februaries," this year I'm feeling like it's time to clean up some old habits that are no longer serving me for good--or that, frankly, I can't really get away with as easily anymore (cheese, wine, lots more cheese...you get the picture).
While I've done a Whole30 for the past few winters, the healthy habits I cultivate while on the plan never seem to stick around more than a week or two after the 30 days have ended. I need something to help me create better long term habits, and my goal really is to develop more of a lifestyle system of nutrition, exercise, and self-care that I can adhere to more consistently.
So onward: 8 weeks to wellness! My goals are to:
Reach for more plant-based foods
Integrate Jane Iredale's Skin Ultimate and Collagen support supplements into my daily routine
Exercise at least 4 days per week consistently
Utilize our LED Red Light treatment room at least 3 days per week
Get in with Vivian every 6 weeks for a deeper exfoliation
Drink more water!
Cultivate being more mindful and try to enjoy the present moment
We're excited to share our 8 Weeks to Wellness journey with you, and we'll keep you posted on our progress via social media! Follow us on Instagram (@houppettebeauty) and Facebook (https://www.facebook.com/houppette/) to join us as we endeavor to prioritize our health and well-being more holistically this season. Cheers to 2022!