Posted on
By Lizzie Johnson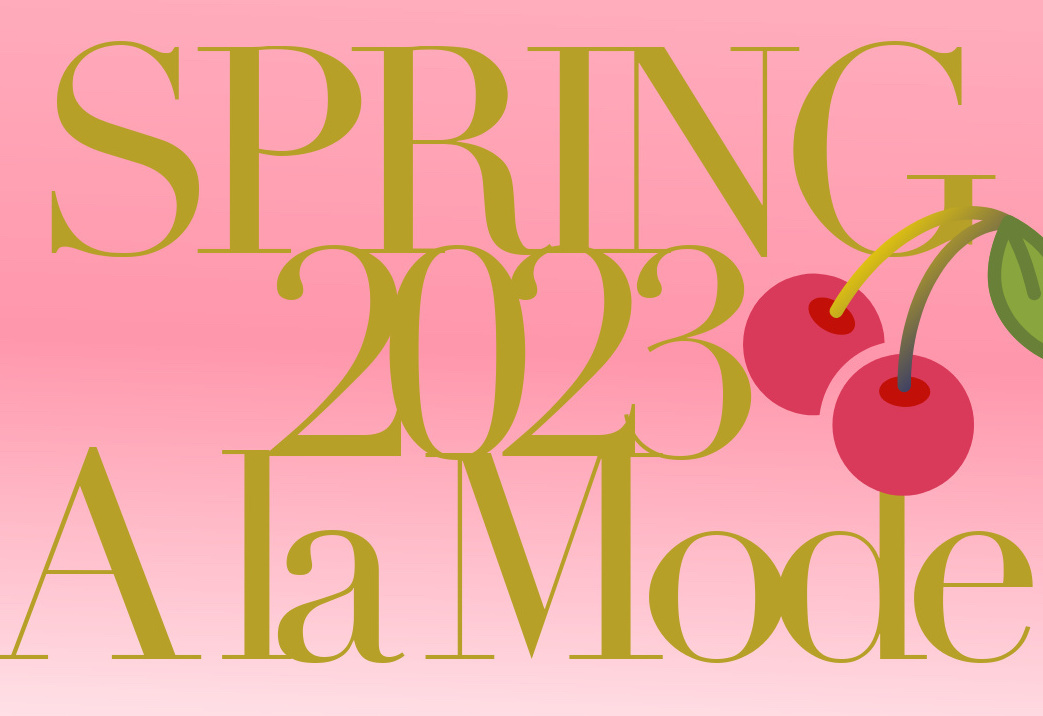 At Houppette we're off and running towards all things spring! As we glide into the third month of the new year, the top beauty trends for the season are popping up alongside the snowdrops and daffodils, suggesting all the beauty vibes of the year to follow.
Here's our take on spring's top 5 beauty trends to keep you a la mode (as in stylish) this season, along with how to wear them for the cherry on top of our favorite time of year:
 
Uber natural, barely there makeup is holding its own for yet another season this spring, and offers the basis for the looks to follow. The look involves a minimalist approach to color, favoring natural flesh-toned shades on face, eyes, and lips. The idea, of course, is to appear as though you just woke up this way–naturally flawless.
Our take? This approachable look is a great go-to for everyday, but requires more effort than its name implies. Even so, it's a great mainstay to master and can become a base for many other looks.
Wear it: Start with a tinted moisturizer or BB cream in your skin tone, and blend outward starting from the center of your face, taking care that the product fades out toward the outer edges of the forehead and jawline. You can also use a fuller coverage foundation and dilute it with some moisturizer on the back of your hand to achieve a sheerer, more natural finish.
For eyes, keep it simple–this is, after all, a "no makeup" look. Dab a little bit of concealer or more of your foundation under your eyes softly and blend down into where the makeup you've already applied begins. Using more concealer/foundation or a face powder, apply some pigment to eyelids. Finish the eyes with mascara. 
For brows, either brush softly with clear or tinted brow gel. Take care not to be heavy-handed here.
Next, grab a creamy cheek color, and dab fingertips into the product gently. Pat onto cheekbones softly (do not rub). Continue tapping gently until blended to a watercolor-like finish.
Finally, for the lips, dab either some of your cream cheek color or a lipstick on your fingertips and apply to lips for softer application and more natural finish.
2. Maximalist Accents
High impact continues to be a beauty theme for Spring '23. Whether it's a bold lip 
or a vibrant eyeliner, an unabashed hit of color on an otherwise natural canvas 
will give your look a one-two punch of style.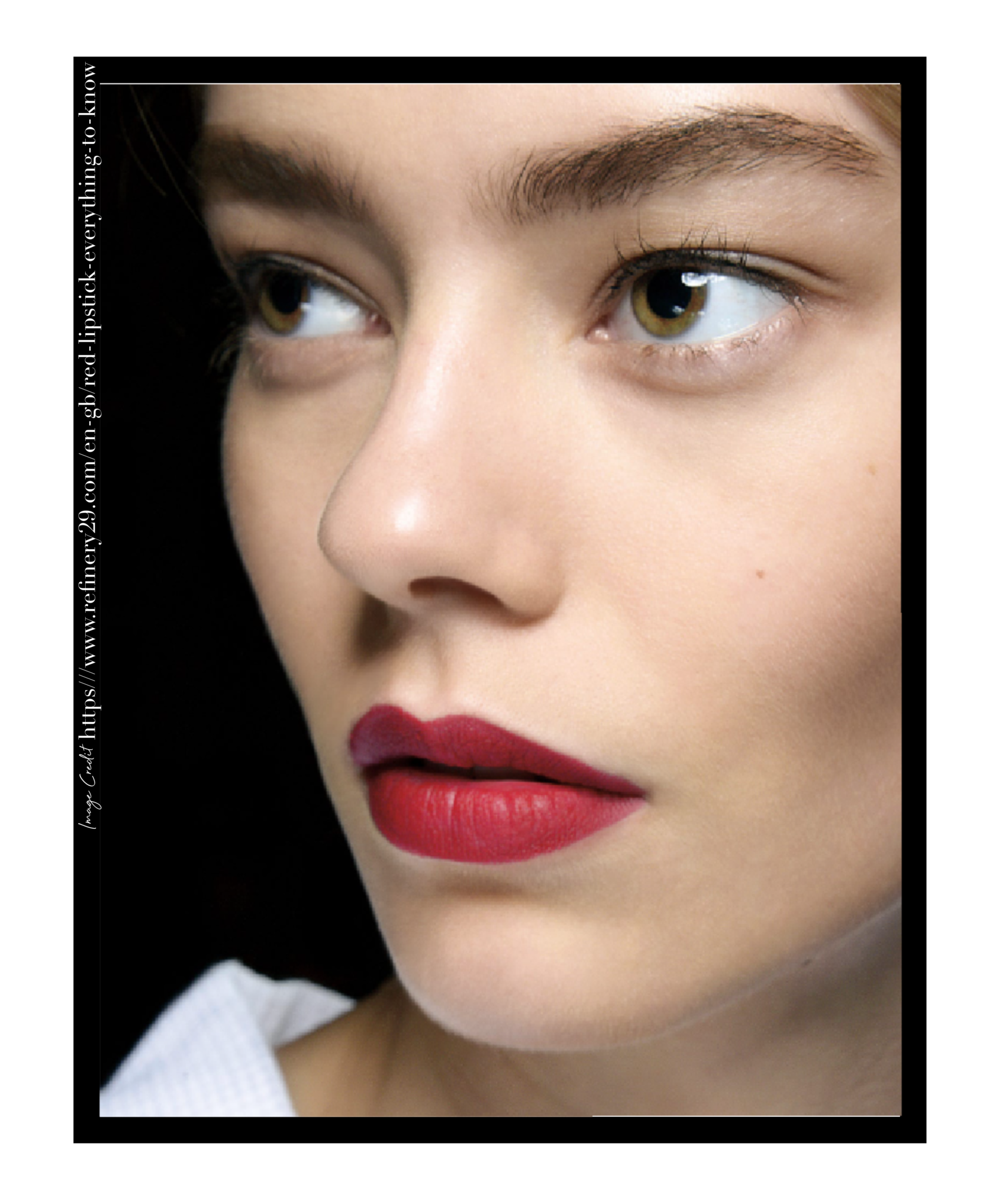 Our take? This trend is beauty's power suit–hear us roar! We love a bold beauty statement for instant attitude and to project confidence. A bold lip color, fearless eyeliner, or pop of blush can be the ultimate cosmetic ka-pow to a season of otherwise soft patterns and demure tones. (Cue Miley Cyrus' Wrecking Ball). 
Wear It: Start with a no-makeup makeup canvas of foundation and concealer (option to start with the No Makeup-Makeup look detailed above). This look is all about picking a single feature to highlight with bold color, and what you choose is entirely up to you. If you're trying this trend out for the first time and this idea is a little outside your proverbial box, we recommend starting with a statement lip color. 
For a bold lip, choose a color that compliments both your skin tone and your clothing. A classic red is usually a safe bet, and so very French girl. The key is to choose a red that enhances your natural undertones. Pinker skin? Choose a pinkier (or "bluer") red. Golden- or olive- toned? Choose reds closer to the coral side.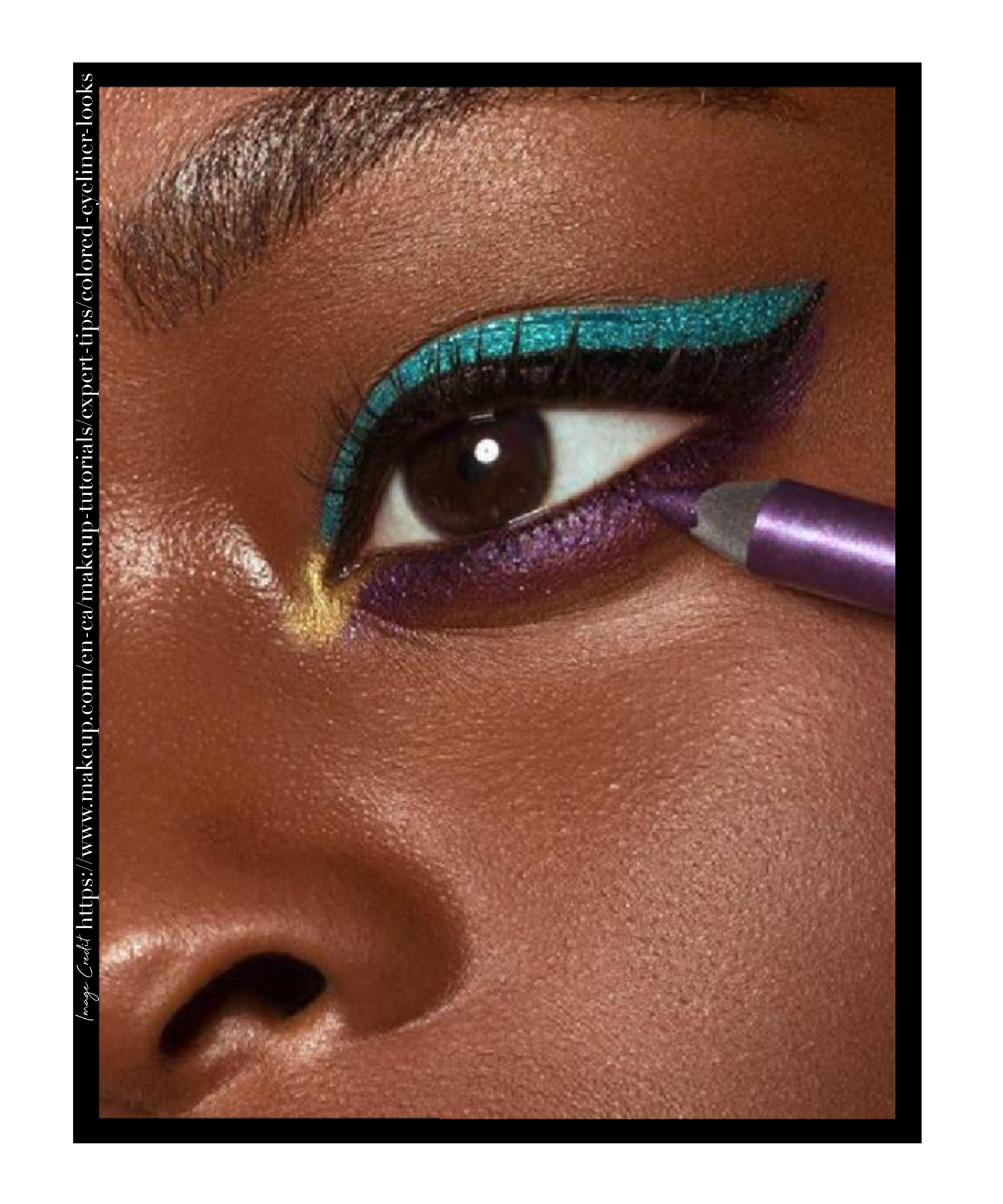 Not into the rouge à lèvres? Try a 
swipe of eyeliner in an impactful shade–from the boldest black liquid to the poppiest of brighter hues. There are no real rules with the maximalist trend–and that's why we love it. Wing it out, follow your natural lashline–whatever moves you for maximum impact. Remember, fortune favors the bold.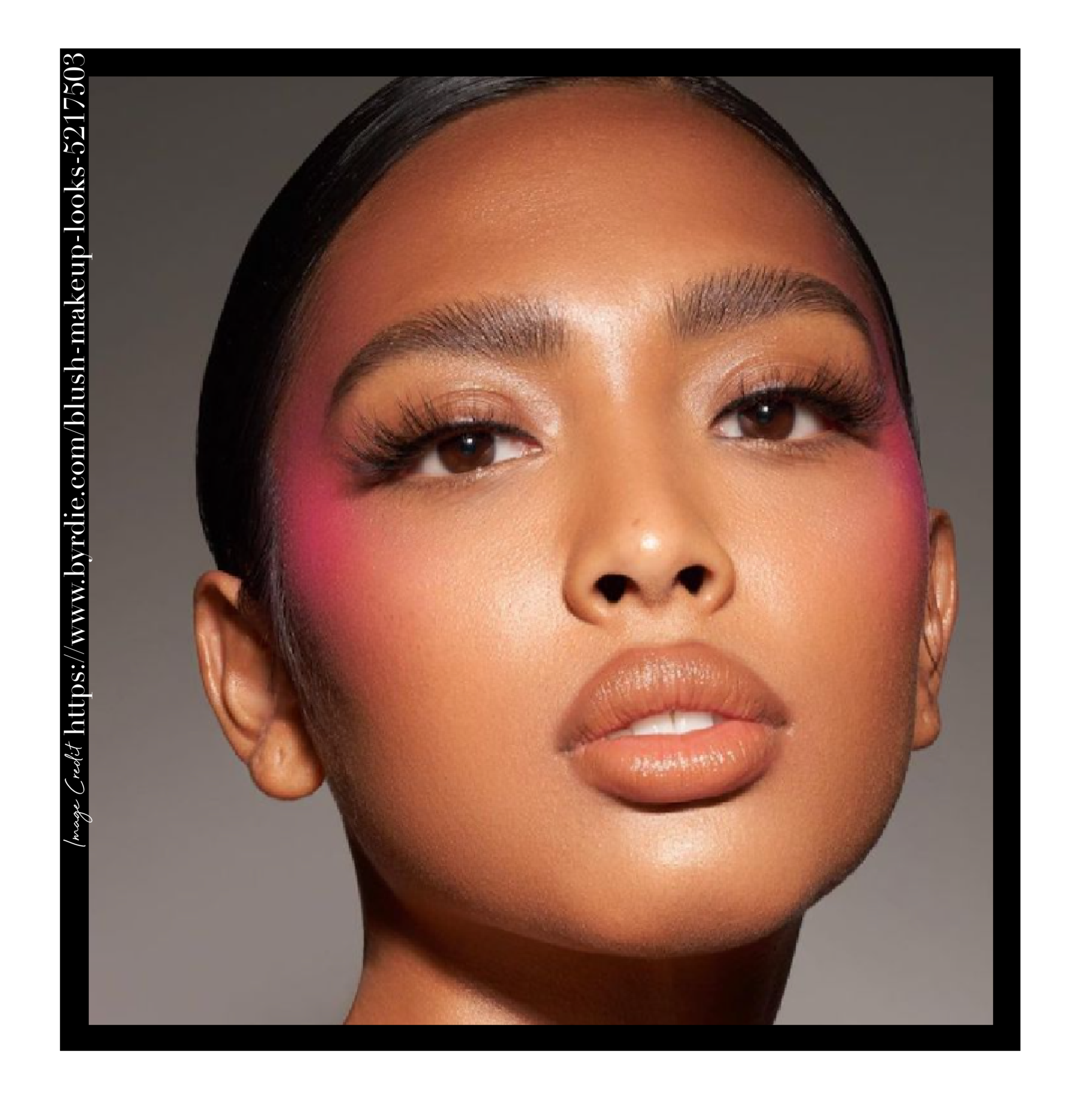 Eyes or lips not your thing? The cheeks also have it this season, and a colorful pop on cheekbones with an otherwise minimalist look is yet another a la mode option. As with the other maximalist looks, we're seeing every hue imaginable as blush on the runways for the season. To make this trend more wearable for everyday, try a highly hued shade of pink, and keep the rest of your "canvas" minimal. 
'90s nostalgia isn't going anywhere soon, and that includes the extension of 
the grunge eyeliner trend–that slept-in-your-eye-makeup look typically 
achieved with moody black kohl eyeliner.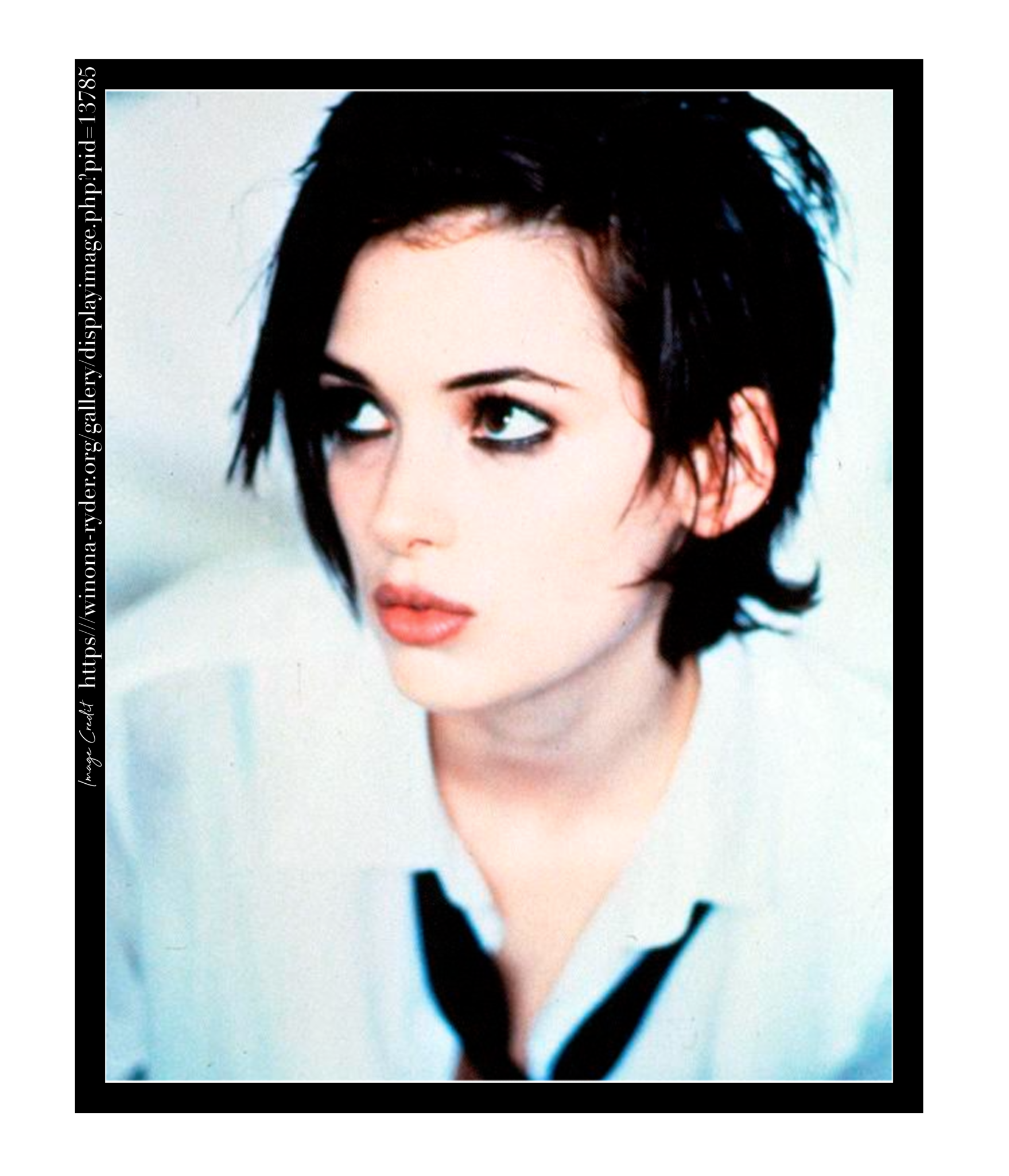 Our take? We love the idea of all things grunge, hearkening back to a simpler 
(dare we say, more innocent?) time of living for flannel and the music. This cousin of emo eyeliner is the ultimate I'm-not-trying, I'm-just-sexy makeup accessory. #Mood.
Wear it: Using a soft kohl eye lining pencil or creamy eyeshadow stick, trace the natural upper and lower lashlines of the eyes. Be sure to rim the entirety of the eye with liner, including the inner rim of the lower lashline. Using a smudge brush (a small, short bristled brush with tightly packed bristles) begin to gently 
smudge the liner slightly outward on the outer portion of the eye. This technique is all about controlled chaos. Work slowly and carefully, gently smudging all around the eye until you are satisfied that the liner looks a little "lived in". We like to leave the inner corners of the eyes less smudged than the rest, but if you want to really bring the drama, feel free to smudge the liner up and out all the way around.
4. Throwback Lip Liner
Lip Liner re-emerged in 2022 as yet another adaptation of the '90s 
nostalgia series of fashion and beauty trends. Spring 2023 has lips taking an 
even harder line in throwing it back to make a style statement, with darker liners paired with a comparatively barely there lip color.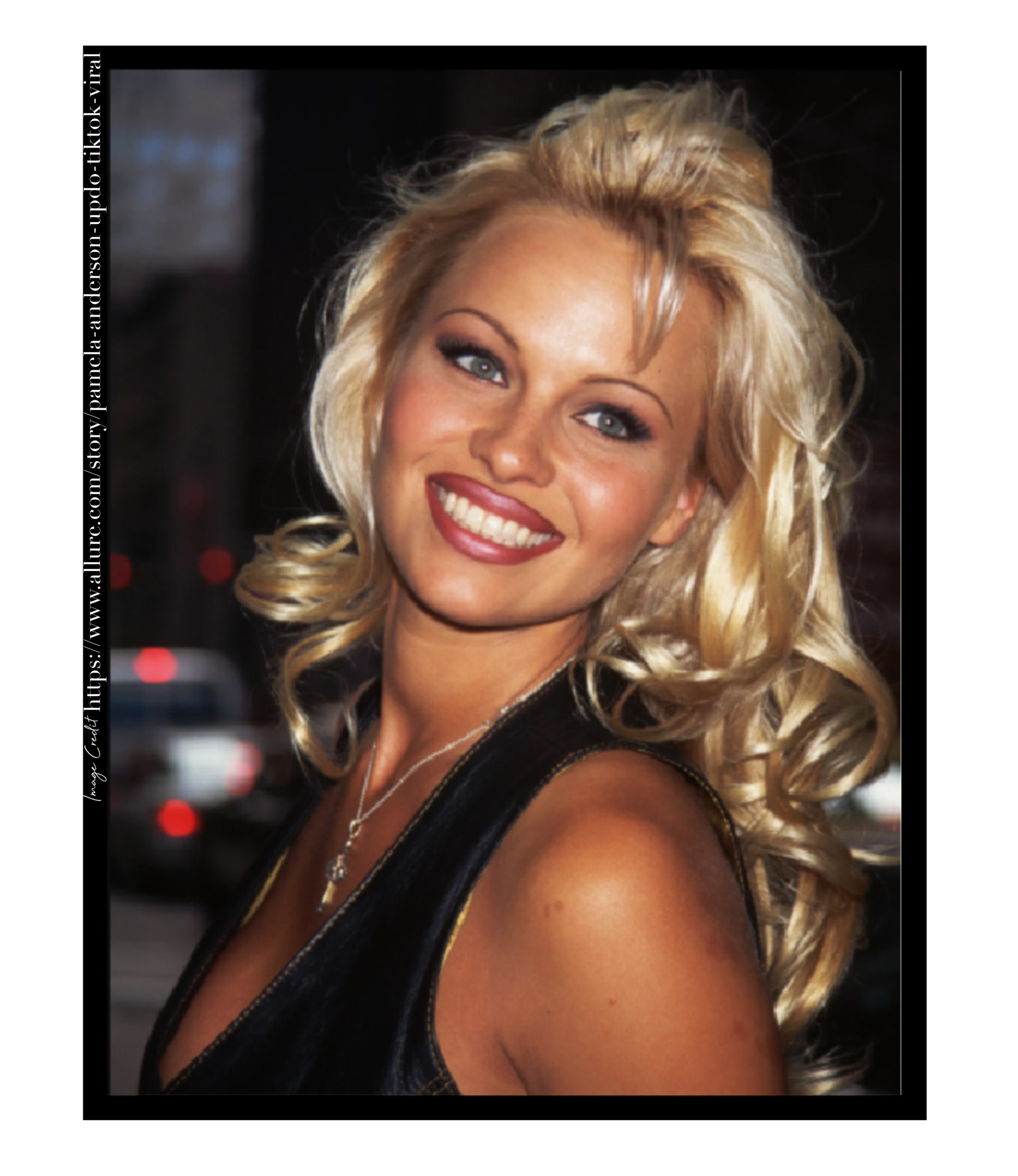 Our take? Those of us who were around to see this trend in its '90s heyday will likely remember images of celebs and their starkly lined lips on the red carpet. However, it's important to note that this trend has deeper roots stemming from communities of color, and has been a part of beauty's evolution as far back as the silver screen era. Indeed, this is more than just a lip liner. 
The history and evolution of fashion and beauty trends can truly be more than skin deep and act as a capsule showcasing our cultural history, hang-ups, and evolution at large. Before we tried out this trend, we found the following article to be a fantastic, informative read and a great overview of the heritage of dark lip liner: The History of the Dark Lip Liner Look That Defined the '90s Begins Decades Earlier | Allure.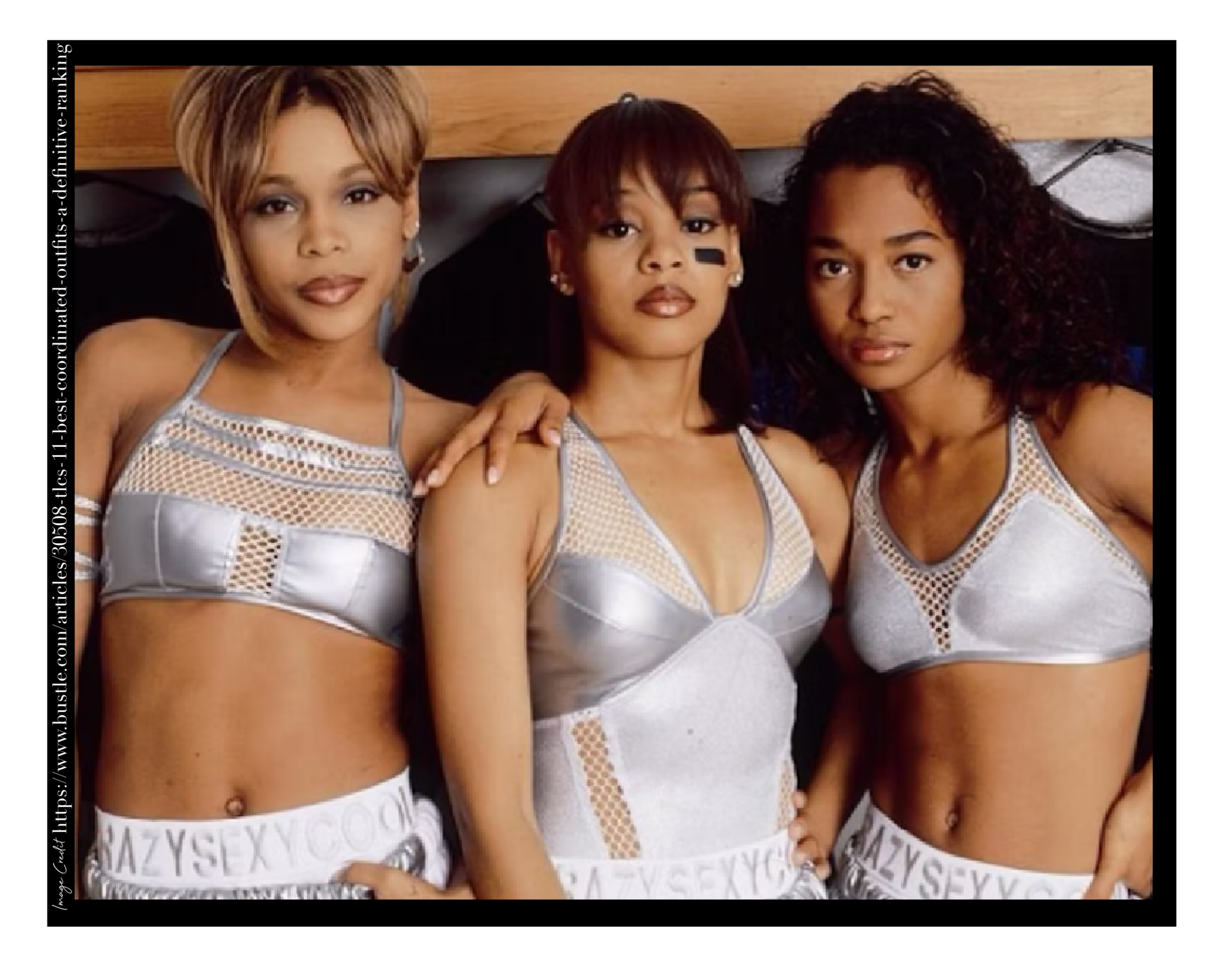 Wear it: The critical part of this trend is choosing a lip liner significantly darker than the lipstick you've chosen to wear. Typically, we see reds or varying shades of browns/nudes with this trend, but technically you could run with this principle of darker liner and lighter lipstick with just about any color out there. Line lips on the actual lip line, and then without blending, apply the lighter lipstick. Option to keep it matte or top with gloss for a more hydrated look. 
Move over glass skin, glazed skin is in. More than just a TikTok trend, this 
take on a dewy complexion is meant to emulate the yummy, deeply hydrated 
(I guess?) look of a glazed donut.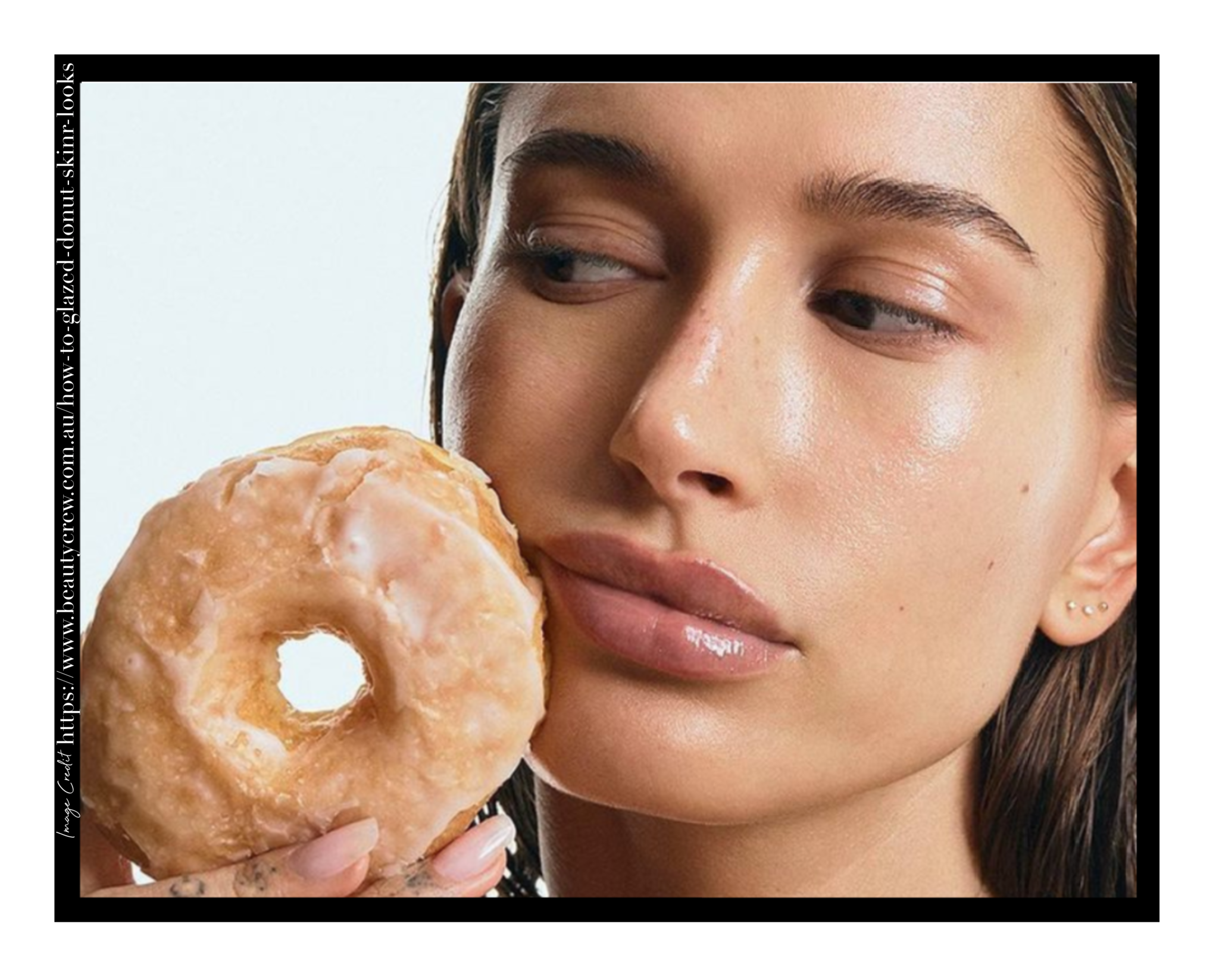 Our take? This writer might be just far enough beyond the current trendsetting Gen Z influencers largely responsible for this trend to truly appreciate the nuance of this latest incarnation of the ubiquitous dewy skin look that's dominated beauty for the past several years–but here goes. Glazed skin is all about skincare versus the cosmetic application of a highlighting product. Instead of relying solely on a highlighter or reflective powder or cream to cosmetically apply shine, focus on deeply hydrating the skin with ingredients like hyaluronic acid and a barrier-repairing moisturizer to wake up with skin that glows, but isn't greasy. 
Wear it: Glazed skin starts the night before with prep and skincare products. Cleanse skin with a non-stripping, gentle face cleanser. We love a cream or a cleansing face oil to ensure all makeup is removed and skin is deeply cleansed yet retains its natural moisture. Follow up with a hyaluronic acid-rich serum, and then a barrier-repairing moisturizer. Then hit the hay for a key part of every skincare routine: beauty sleep. Have drier skin? You can repeat this gentle skincare routine for max hydration in the AM as well. 
Spring '23 Beauty: The Bolder, the Better
As we've generally been seeing with fashion and beauty trends post-pandemic, this season is kind of all over the place. If there is a general theme, we would say Spring 2023 is all about the bolder, the better–fearlessly making a (nostalgic, 90s-inspired) statement with bold color paired with a minimalist, glowing complexion. We're definitely ready for the warm weather and longer days, and now our beauty wardrobes are ready, too! Bring on spring!
Image Credits:
No Makeup-Makeup: Photographer Ben Hassett for Laura Mercier.
https://models.com/work/laura-mercier-laura-mercier-2022-campaign
Maximalist Impact: 
lips: https://www.refinery29.com/en-gb/red-lipstick-everything-to-know
eyes: https://www.makeup.com/en-ca/makeup-tutorials/expert-tips/colored-eyeliner-looks
cheeks: https://www.byrdie.com/blush-makeup-looks-5217503
Grunge Eyeliner:
https://winona-ryder.org/gallery/displayimage.php?pid=13785
Throwback Lip Liner:
https://www.allure.com/story/pamela-anderson-updo-tiktok-viral
https://www.bustle.com/articles/30508-tlcs-11-best-coordinated-outfits-a-definitive-ranking
Glazed Donut Skin:
https://www.beautycrew.com.au/how-to-glazed-donut-skin