Posted on
By Lizzie Johnson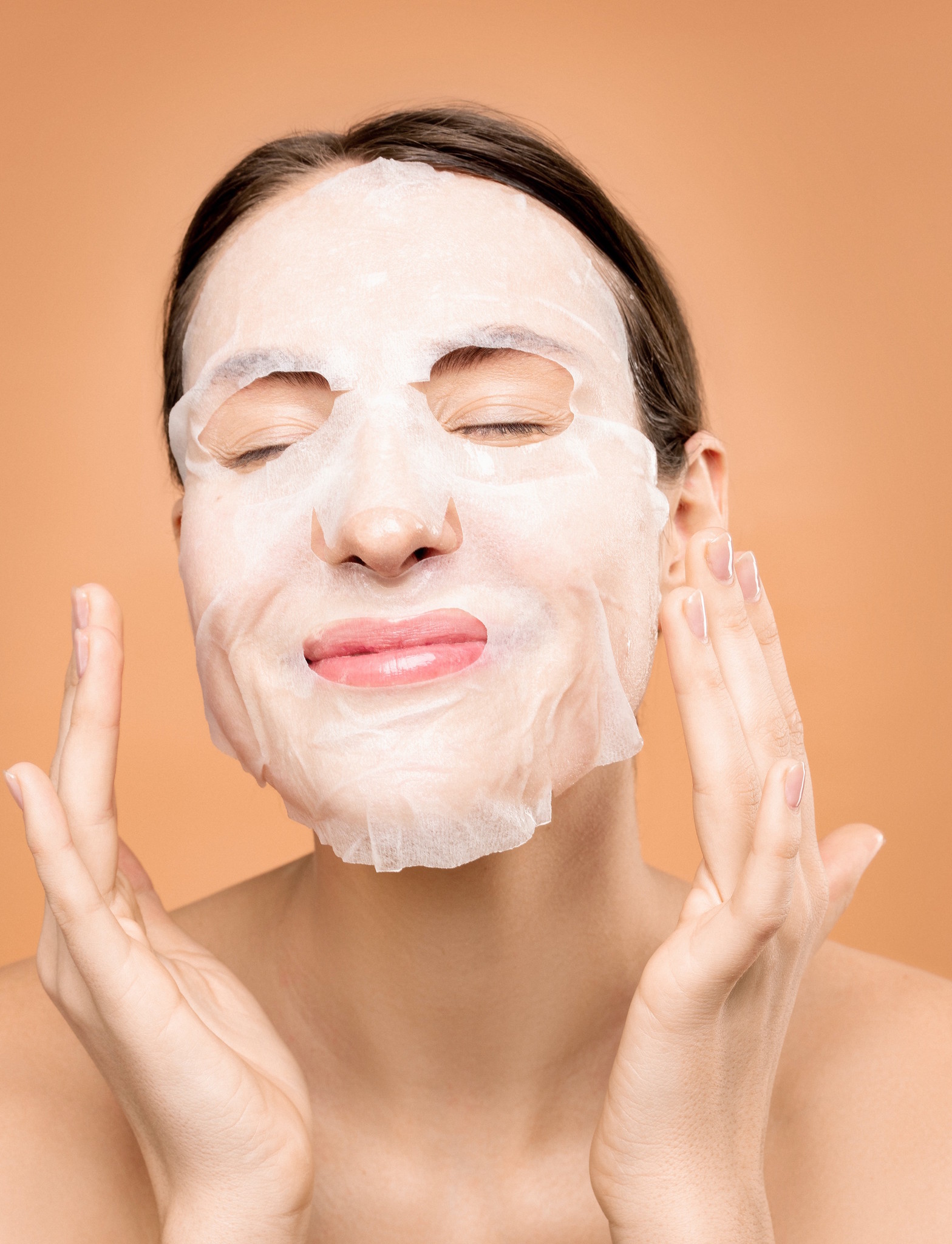 Feeling like a refresh? Get spa results at home with the key 5 steps to your customizable at-home spa ritual.
We're sharing the five (ok, six if you include sunscreen) key steps that keep us and our skin feeling in tip top shape at home!
Every effective spa facial protocol has similar components that deeply cleanse, exfoliate, and treat facial skin. And while you may not have the back-bar strength products at home that deliver the intensity and results of a spa-grade experience, you can use over the counter products you already have to achieve a deeper treatment than simply applying your products as usual.
The products used in each of the following steps can be customized to suit your unique skin type and any specific concerns that you may have. The basic components of an effective facial are: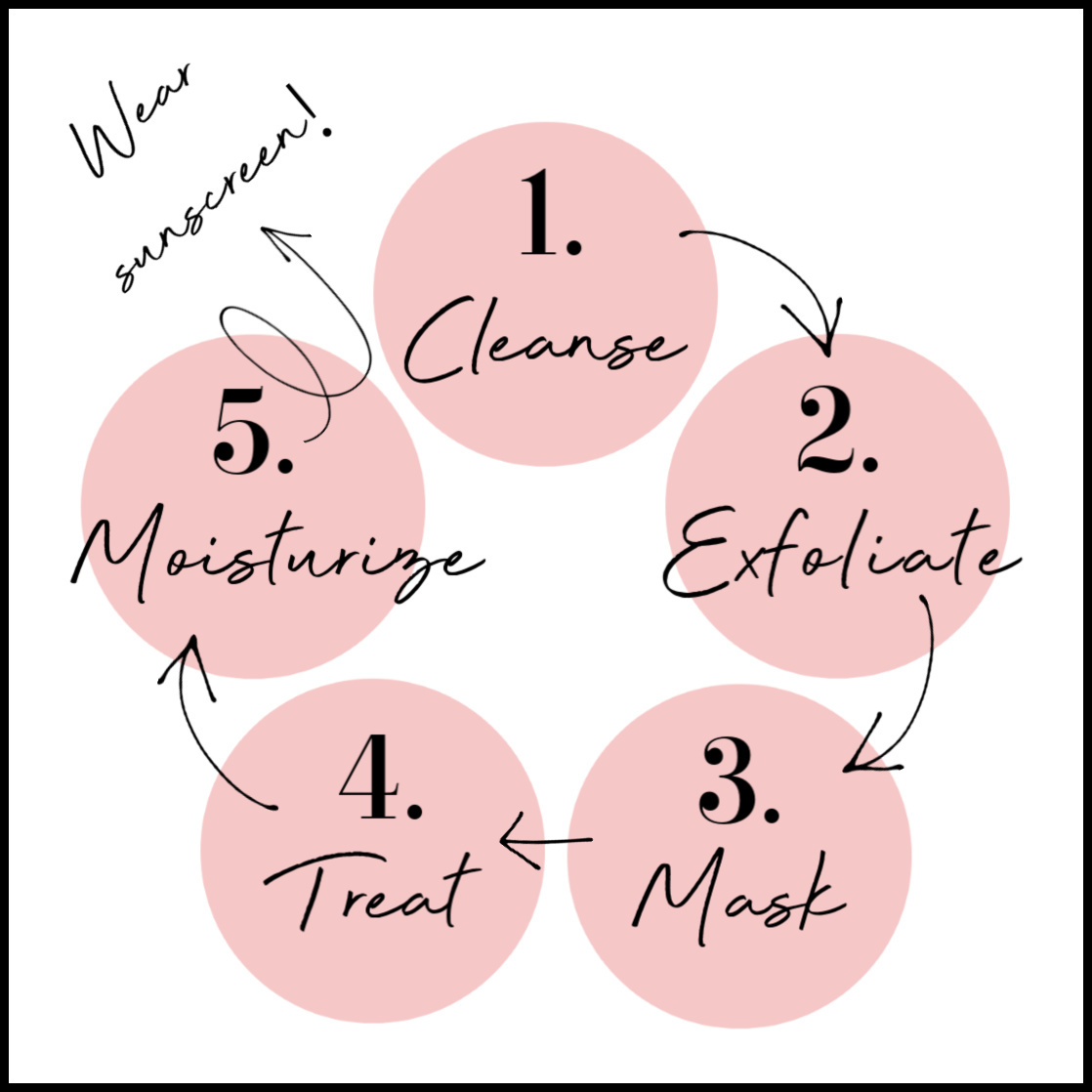 So, for example, if you have sensitive skin, you may choose a gentler cleanser and exfoliator (like an enzyme peel instead of a more aggressive acid or physical scrub exfoliation), and then follow with a soothing mask, a redness-relieving serum, and a calming moisturizer. If your concern is hyperpigmentation related to sun damage, you may choose a more active cleanser, deeper acid-based exfoliant, a mask with brightening ingredients, a treatment serum rich in antioxidant vitamin C, and a moisturizer for evening skin tone.
A routine for more normal skin that can tolerate a deeper exfoliation might use the following blend of products (see below for product links):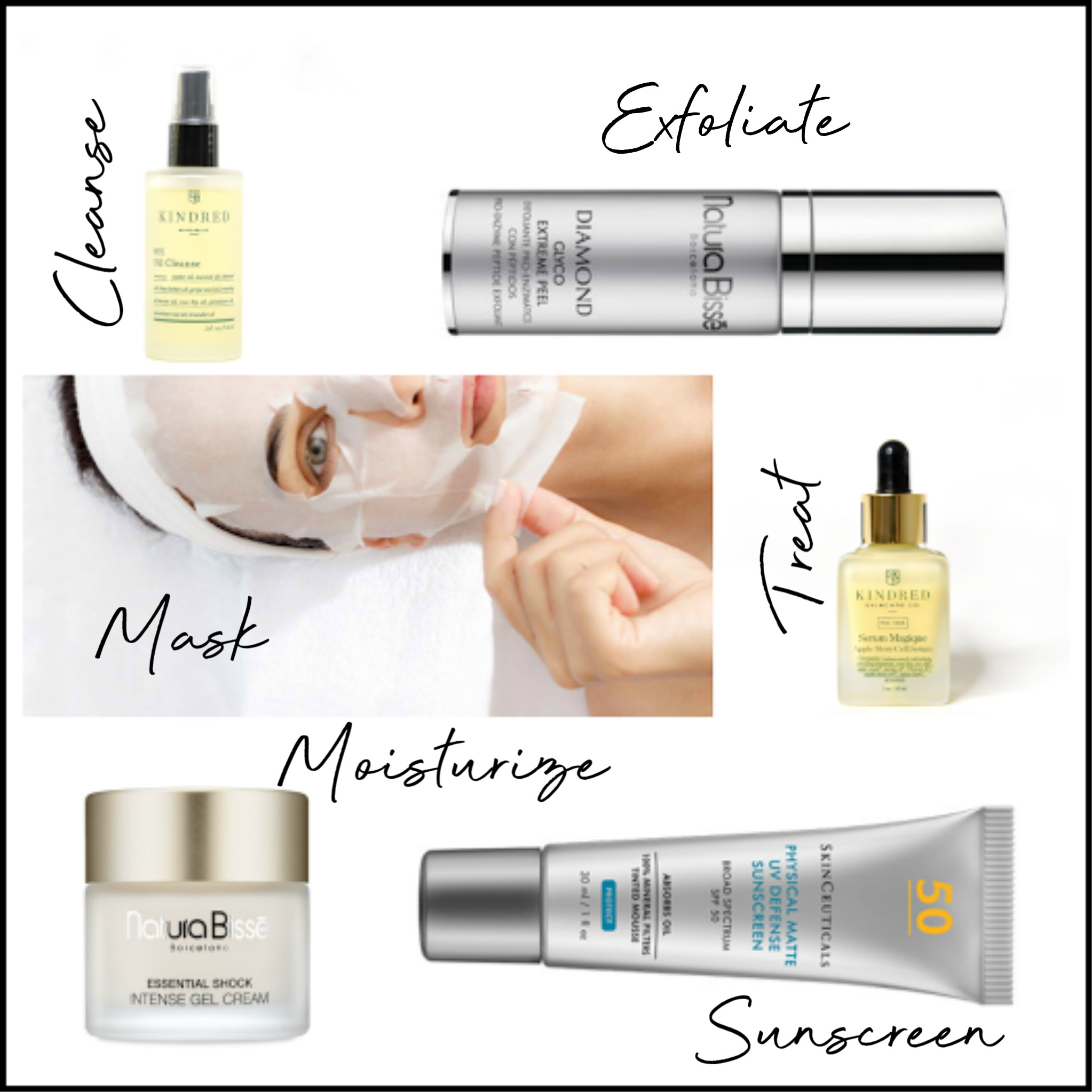 If you're unsure how to proceed with the products you have at home, or are looking for personalized advice on creating the best at-home spa facial protocol for your skin, please reach out to us at Houppette!
I am currently doing phone, email, and Facetime consultations with customers looking to customize their routines, and I would love to hear from you! Please email me at [email protected] to set up an appointment, and we'll get you feeling like you had a spa-grade facial treatment in no time! Xoxo and stay well!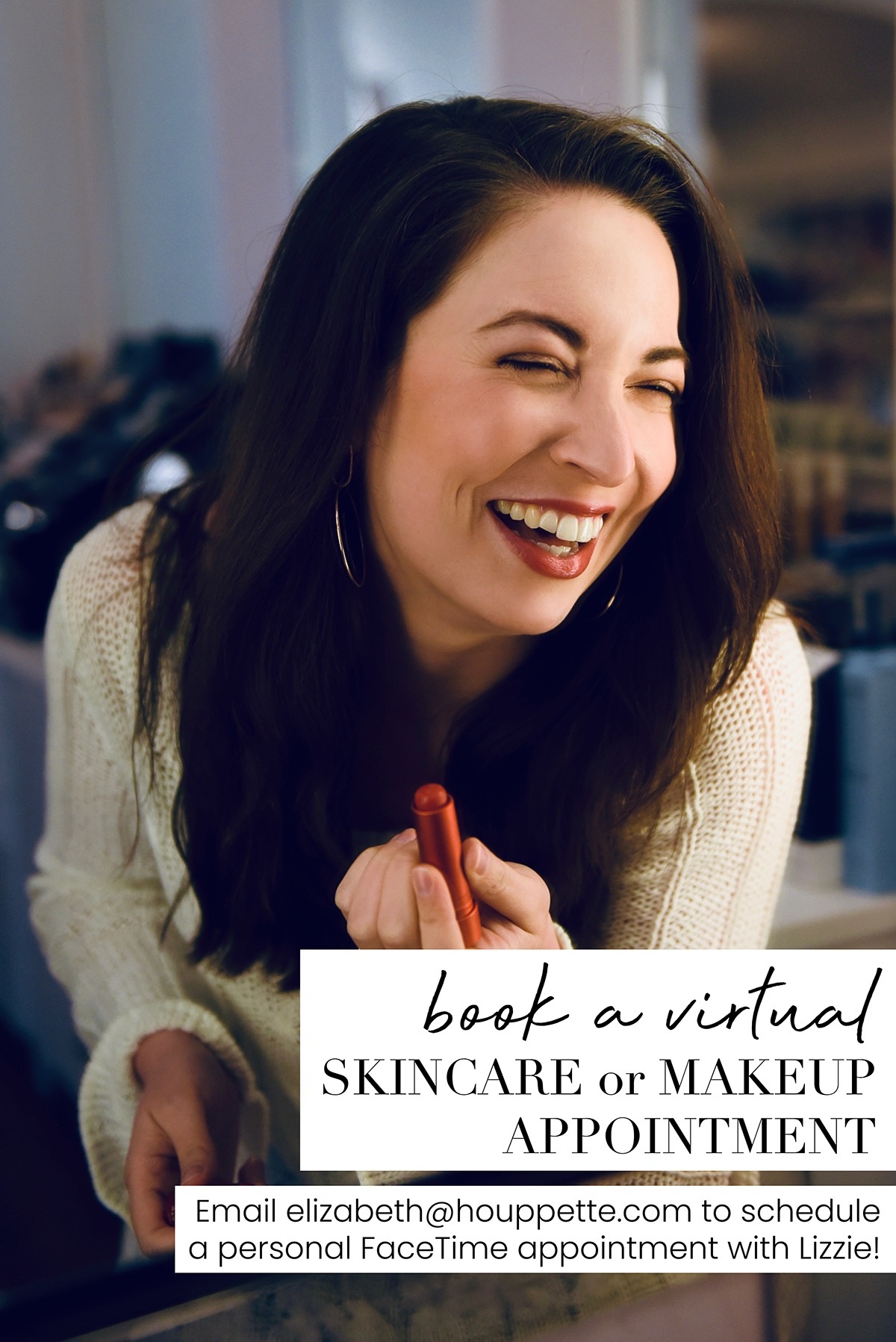 Example Facial Protocol Product Links:
Natura Bisse Glyco Extreme Peel
SkinCeuticals Biocellulose Mask
Natura Bisse Essential Shock Gel Cream