Posted on
By Lizzie Johnson
The mode of 2022's sunny season beauty simultaneously looks to a bright and optimistic future with modern hues and application techniques while paying homage to '90s nostalgia. While fashion often seems rooted in the modern reprocessing of vintage iconic trends, emerging from the pandemic, the beauty world is following suit with brave new techniques and a take on the past that unabashedly looks forward.
2022 Spring/Summer Beauty Trends
#1 Monochrome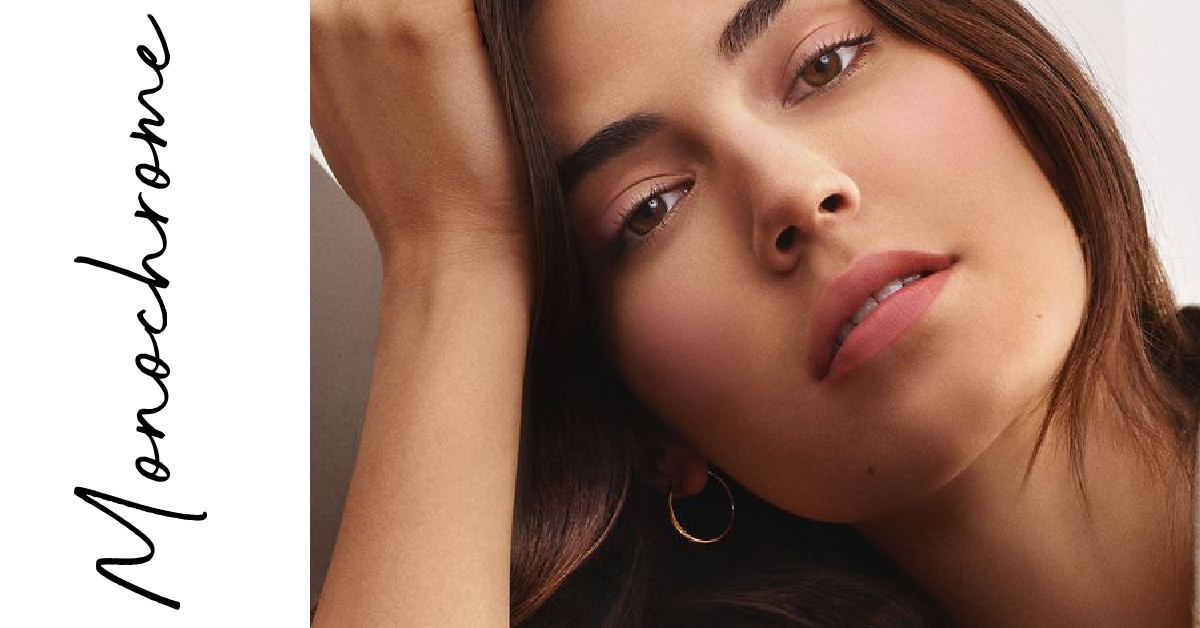 The modern monochrome look of coordinating tones for eyes, cheeks, and lips monopolized spring and summer runways. In particular, copper, coral, and pink hues create a fashionably harmonized finish.
#2 Statement Lips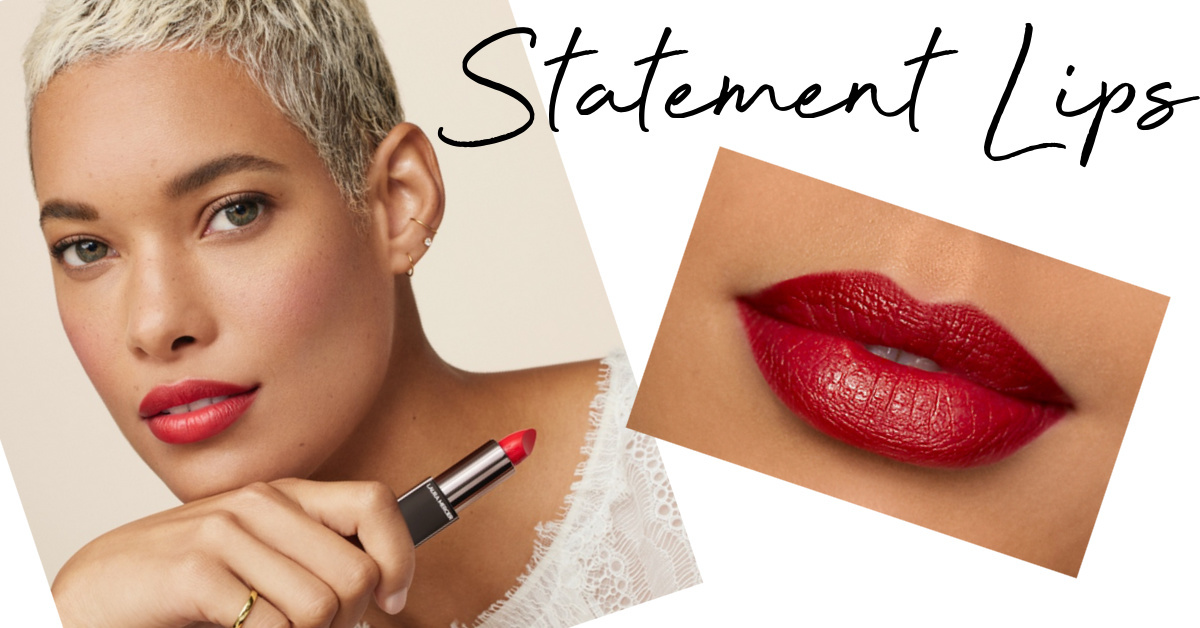 As masks come off around the globe, bright, optimistic, and bold lip colors are back in a big way--specifically in coral red tones. The quintessential matte red-coral lip reigns supreme for what is perhaps the most modern and timeless makeup look of all.
#3 Copper Tones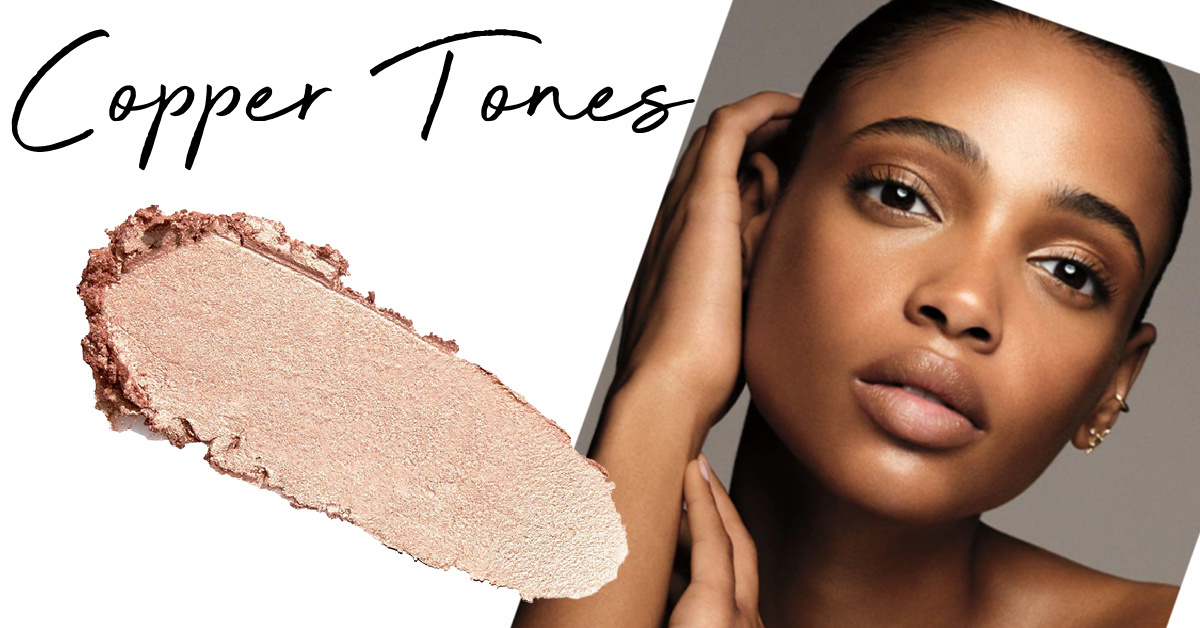 Swipes of rich coppers and golds in a variety of tonal takes for both lids and lips are sun season must-haves with a twist for the season. Shades range from bold metallic finishes to subtle sheer swipes of color. Either way, the look is glowing and sun-kissed for sun season.
#4 Soft Smoke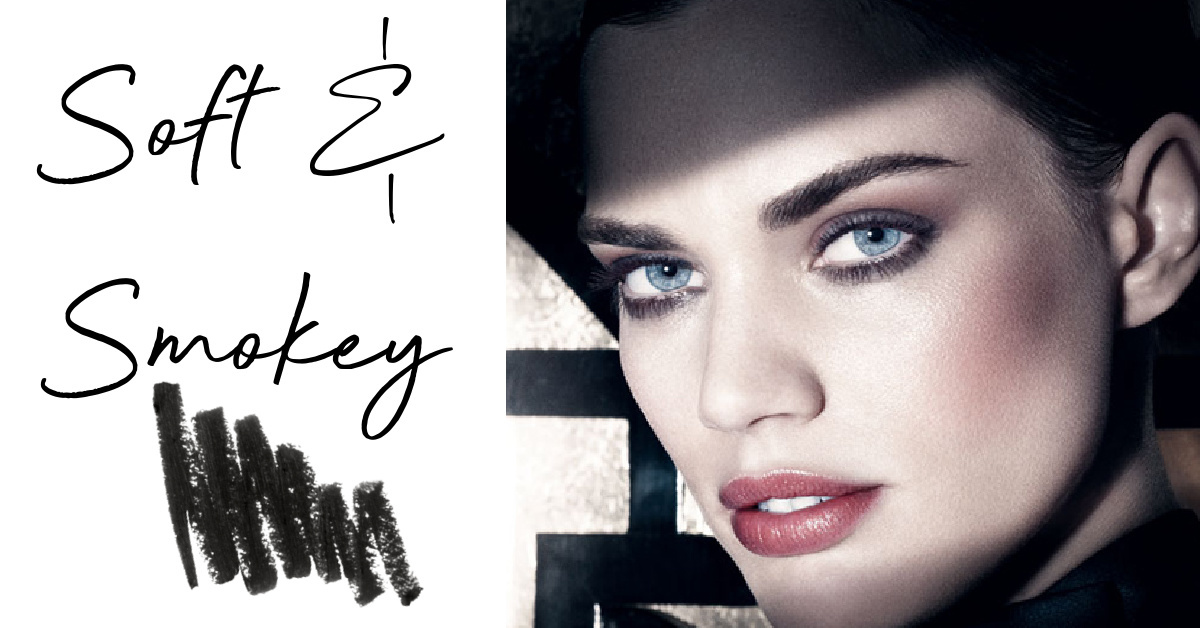 The smoky eye is here to stay, and this season's take on the perennial classic has kohl liner softly smudged along the upper and lower lash lines. Use classic black and gray tones, and keep it tight--smoke is isolated to lash lines only.
#5 Graphic Liner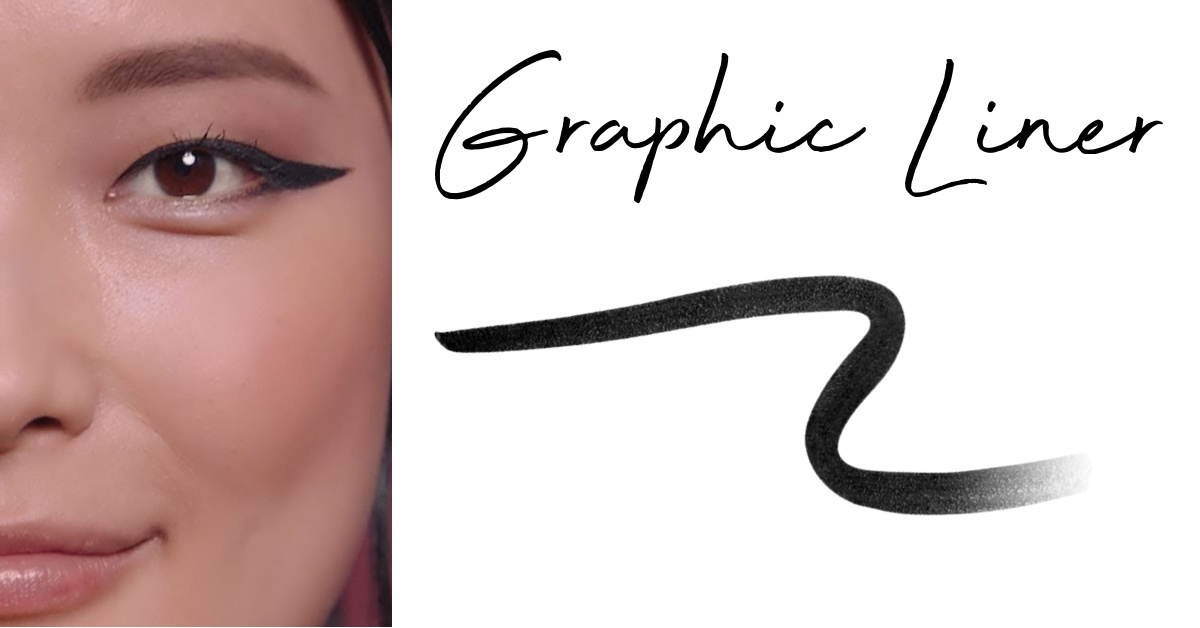 In a nod to '60s mod along with a look to future, the graphic liner trend of the year has rich black and bold colorful liquid lines both anchored to and floating above the lash line in classic and modern shapes. The "kitten" eye is here to stay alongside contemporary layered liner looks--either way, bold is the name of the game.
#6 Nouveau Grunge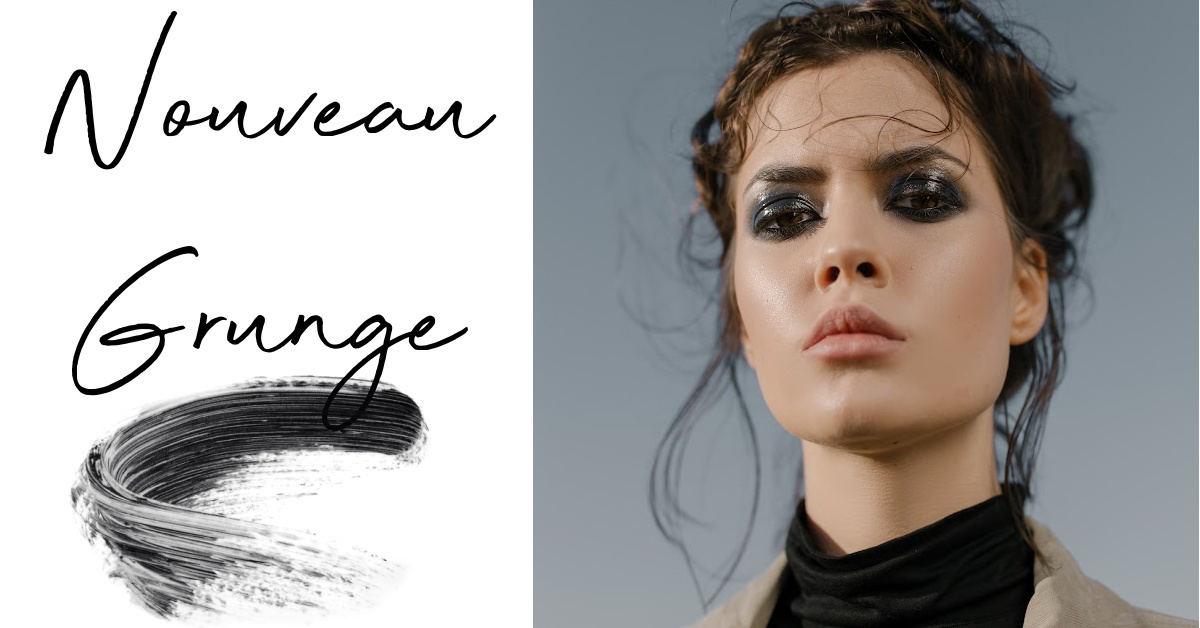 Youthful irreverence encapsulates this postmodern take on 90s lived-in liners paired with vampishly dark lips. Glassy textures keep this "new grunge" look firmly in the now, paired with ubiquitous trend of glowing skin.
#7 Lip Liner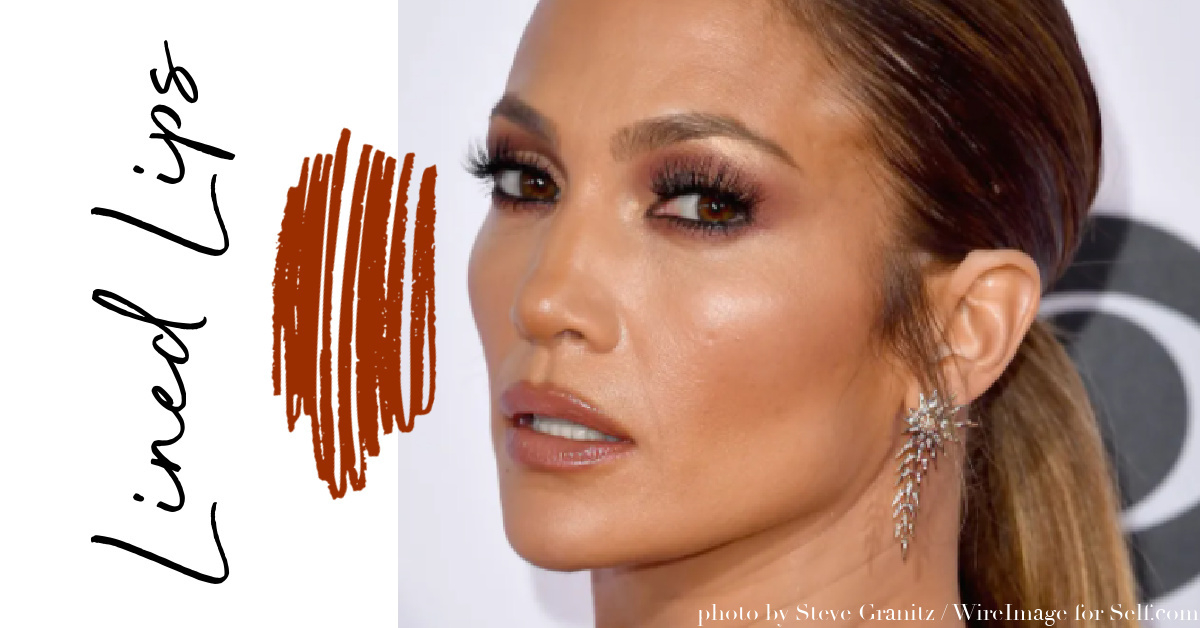 Lip liners are back in a big way, with 90s nostalgic brown and chestnut-hued lip liners dominating. Pair with a tonal lipstick and gloss, and don't be afraid to let the liner do the talking--higher contrast lines are again de rigueur for a look that definitely gives lip.
#8 Hot Hues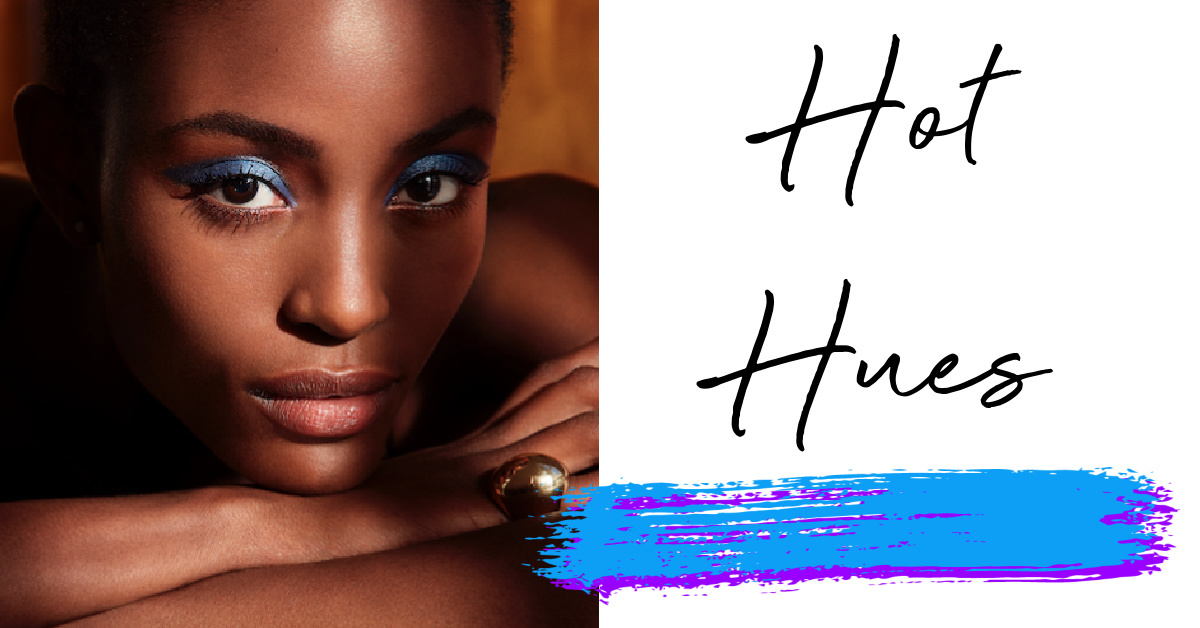 Dashes of neon on eyes or lips showcases the utter optimism of sunny season. Keep bright hues isolated to either eyes or lips, in any and all colors of the rainbow.
#9 Bold Blush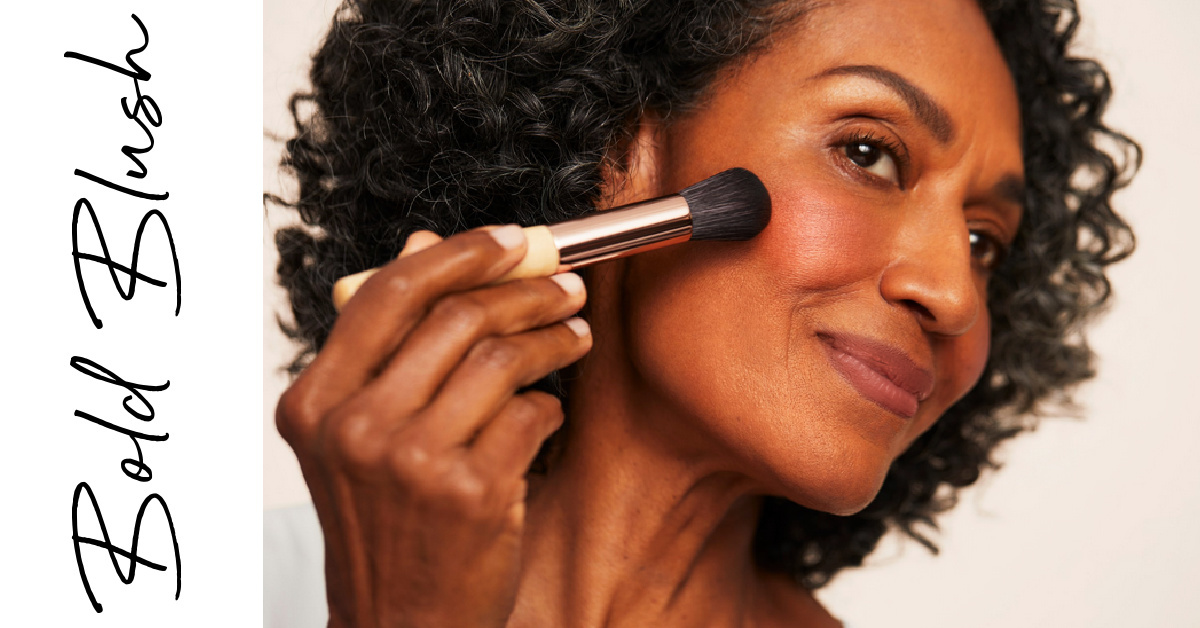 Brazen pinks and corals dominate cheekbones, with either a classic orb-shaped apple-cheeked application or a vintage draping contour. The glow is going nowhere, too, with cheeks remaining decidedly dewy for the season. 
#10 All that Glitters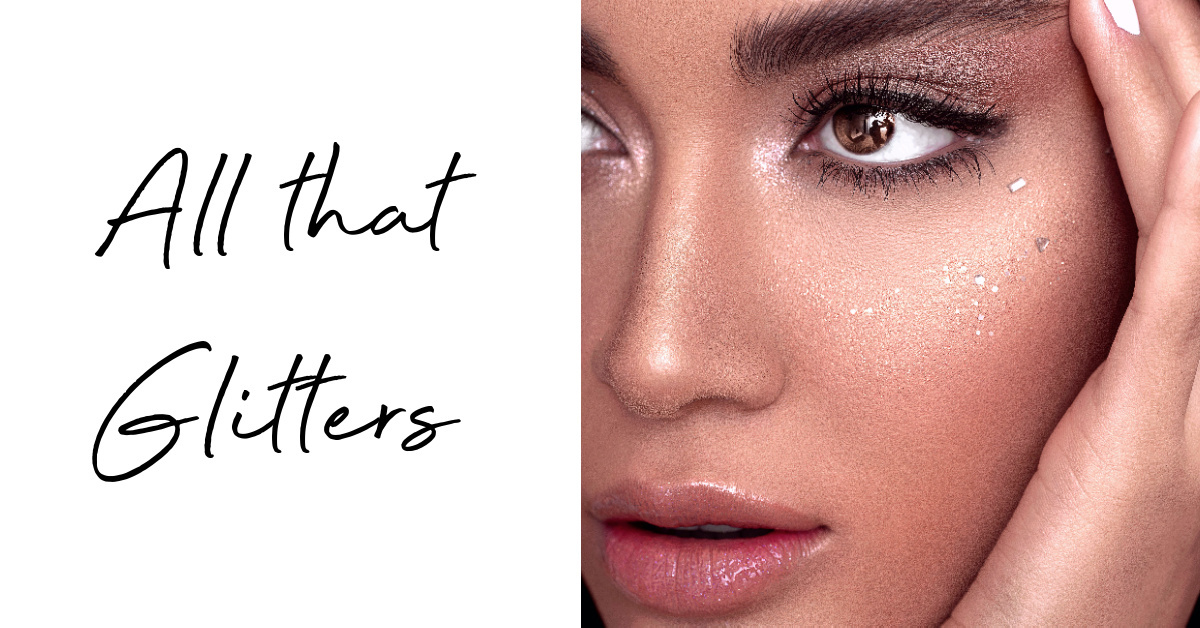 2022's sunny season showcased sheer and bold shimmers for eyes and lips. Choose eye colors with a shimmery lift or lip glosses with a glitzy glow Any hue, any tone--just keep it flashy.