Posted on
By Lizzie Johnson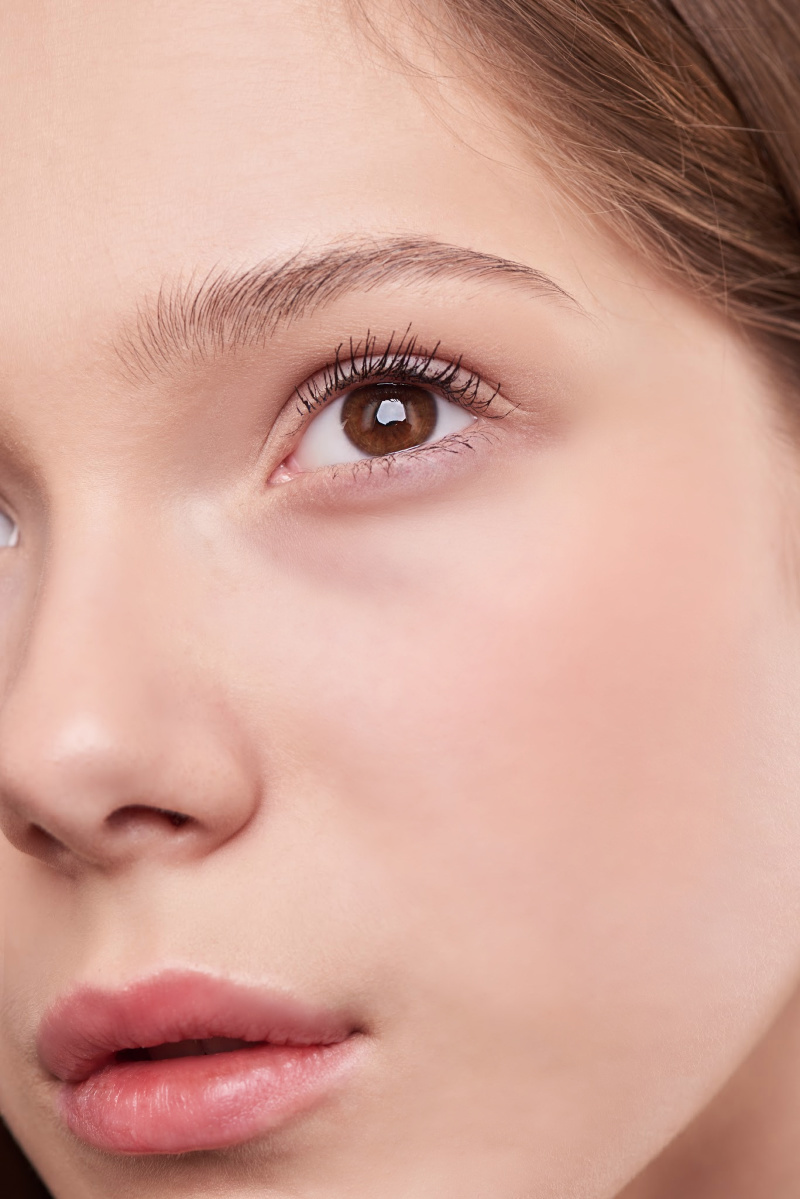 Looking to get luminous skin in a snap? These products will have you glowing in no time with nightly use!
Glowing skin is always in, and these products will have your skin looking luminous in no time--without the extra effort. Just apply before bedtime, and let them work while you sleep!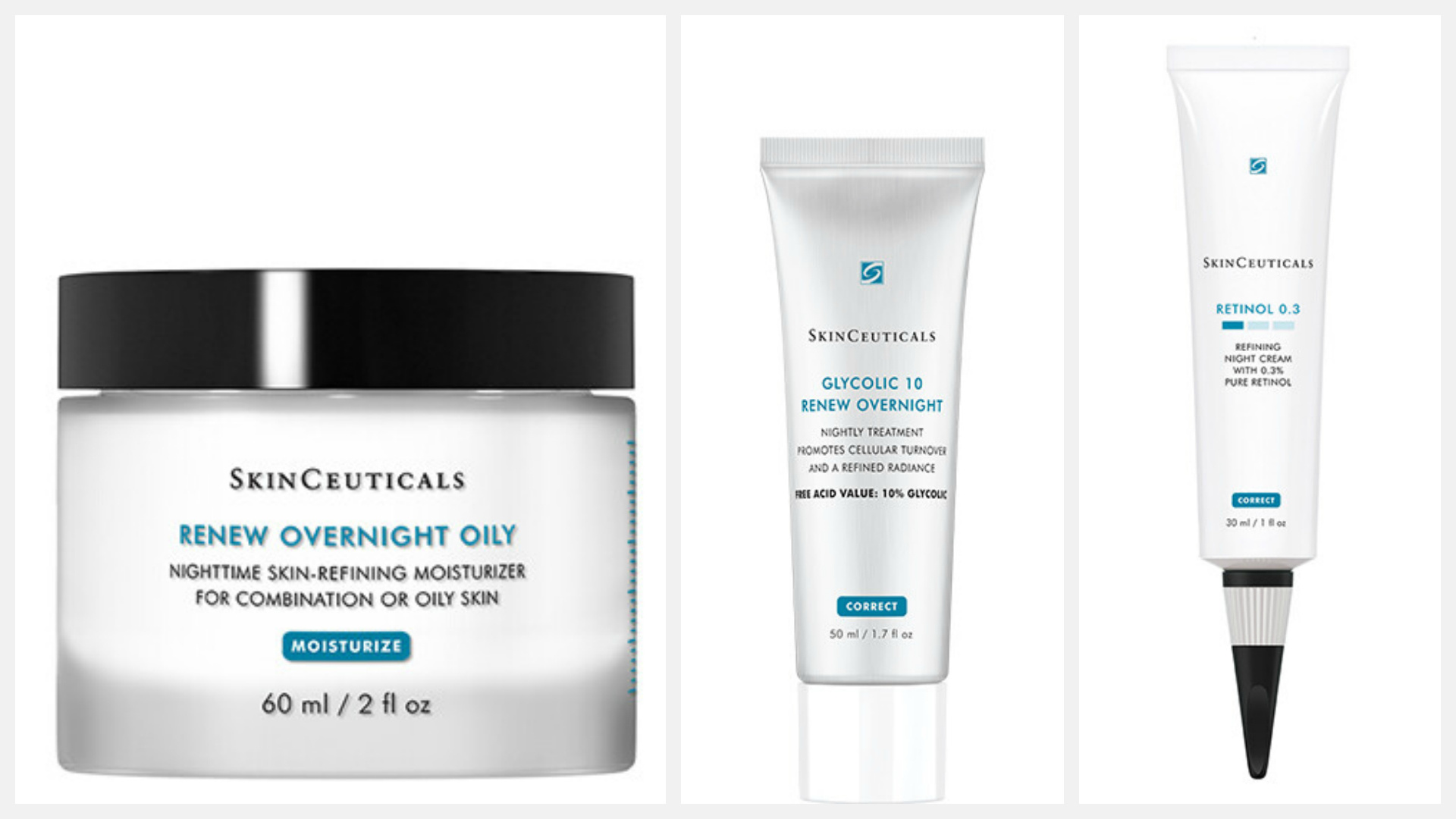 SkinCeuticals' Renew Overnight Oily is a nighttime skin-refining face moisturizer for oily skin formulated with a gentle hydroxy acid blend to hydrate and help decongest skin. Apply nightly and let the gentle acids refine your skin while it simultaneously moisturizes.
SkinCeuticals' Glycolic 10 Renew Overnight is a nighttime glycolic acid cream that delivers a true 10% glycolic acid value to promote cellular turnover for healthy, glowing skin. 
SkinCeuticals Retinol 0.3 is a concentrated facial cream with pure retinol to improve the appearance of visible signs of aging and pores while minimizing breakouts. The gentler 0.3 concentration is appropriate for even more sensitive skin types. If your skin is ultra sensitive, please use this products just two to three nights per week to start.
Looking for the best overnight exfoliating and nourishing product for your unique skin? We would love to hear from you! We are currently taking appointments for skincare and makeup consultations on the phone or via Facetime. Email us to set up an appointment today at [email protected]!