Posted on
By Lizzie Johnson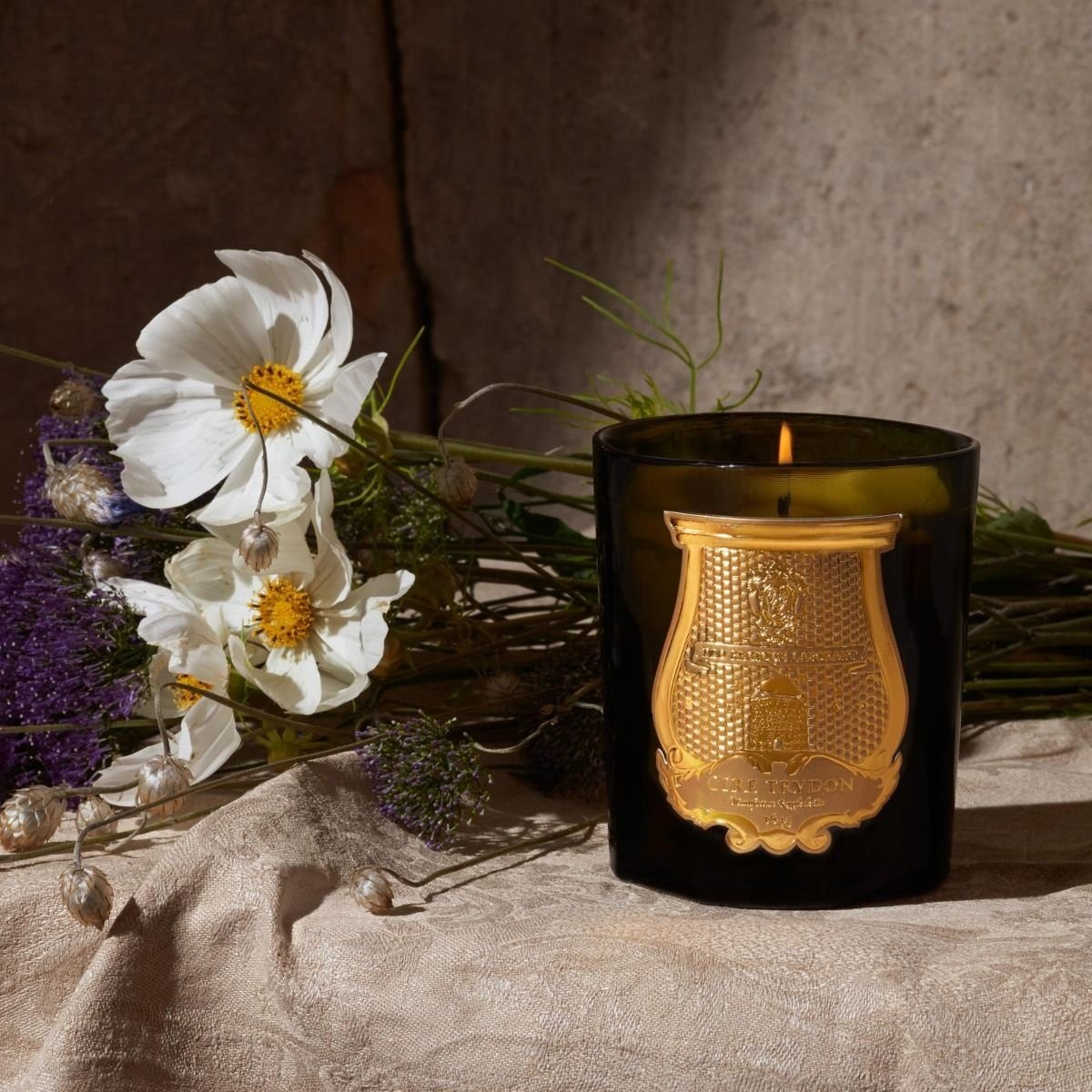 Cire Trudon is one of the most revered and storied candle brands in the world. Explore their history and some of our favorite candles, and be whisked away on an aromatic adventure through time and space.
Cire Trudon: Royalty, Religion & Revolution
An Aromatic History of Home Fragrance
A History in Wax
What is it that makes the purely unnecessary so decadent and almost romantic—a flute of pink champagne, a trim of French lace, your favorite diamond earrings? At least for me, these luxe little things give life more texture and joy. In fact, I think I take more pleasure in them because there is no actual need for them. There is delicious simplicity in the fact that luxury is an end unto itself, and that the fleeting enjoyment of these things is their only point.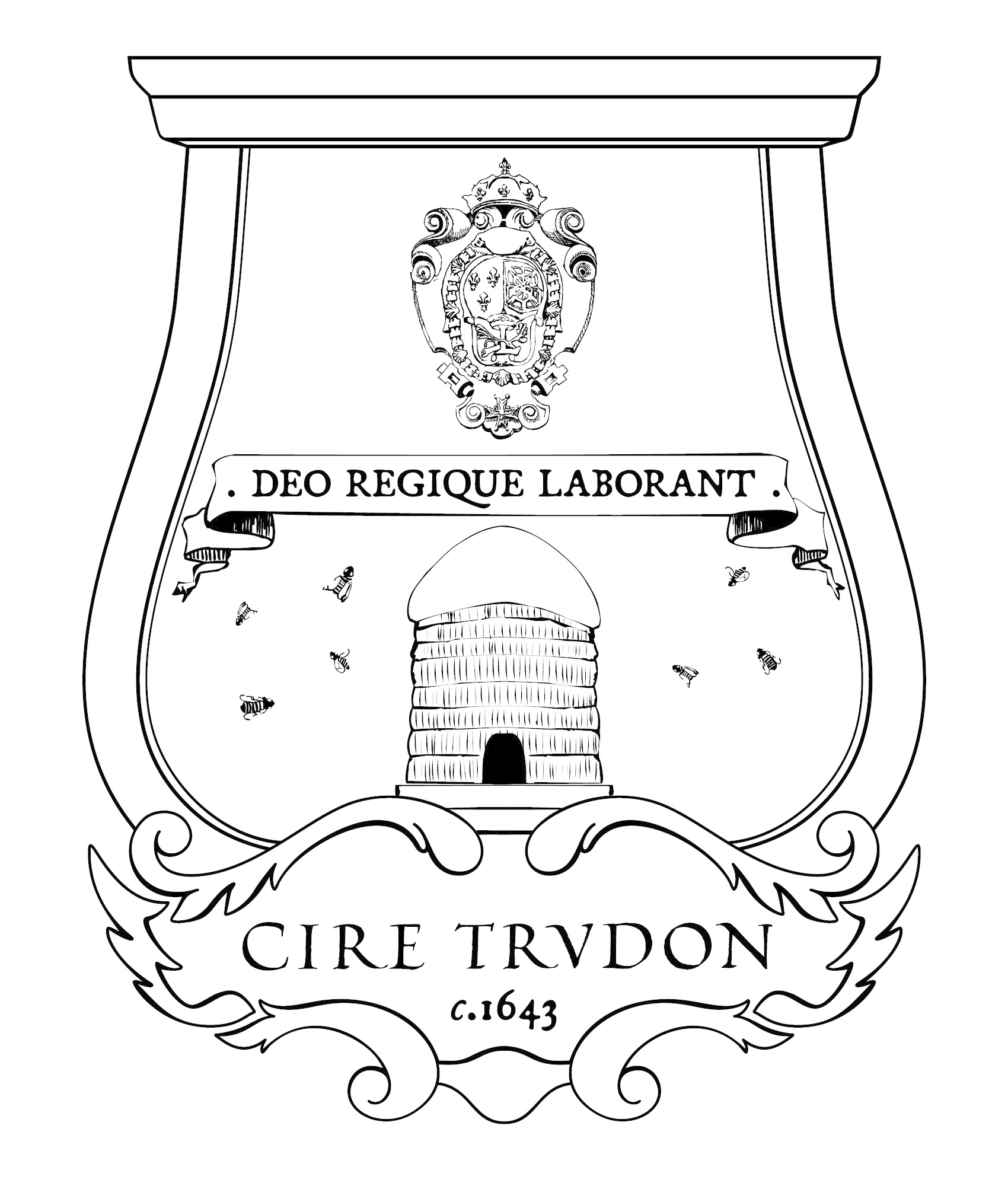 An unapologetic commitment to luxury and enduring quality is why we adore Cire Trudon. Founded in 1643, the storied French company offers simply the best in scented wax candles and fragrance, transforming spaces into olfactory landscapes of lush gardens, exotic spice markets, and sun-drenched pastures. Cultivating beeswax for their candles, they have remained the only official Royal Manufacture of wax in France since 1719.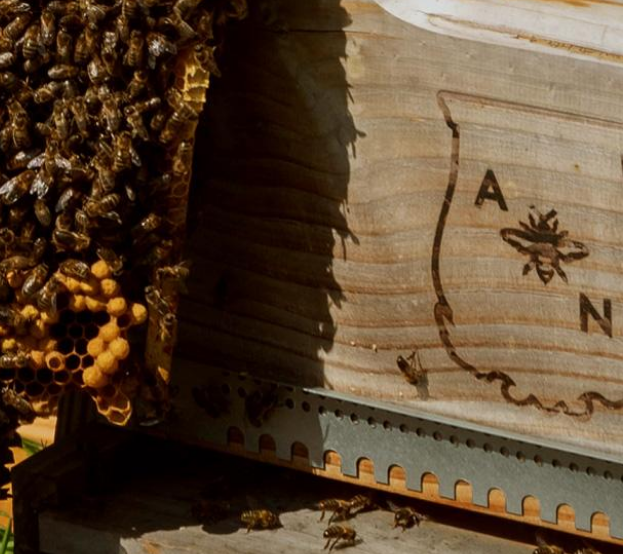 Cire Trudon has created candles for royalty, survived a brutal revolution (that would be the French Revolution), and transported countless consumers of their scents to aromatic worlds unseen. Through it all, they continue to honor the magnificent buzzing creatures at the center of their craft and business, as suggested by their motto, "Deo regique laborant," which translates to "they (the bees) work for God and the King".
Today, Cire Trudon continues to manufacture candles of beeswax the old way, with pure cotton wicks and exuberantly complex and layered fragrance stories. They continue to be some of our very favorites, simply epitomizing luxury and quality.
Our Favorite Candles
Cire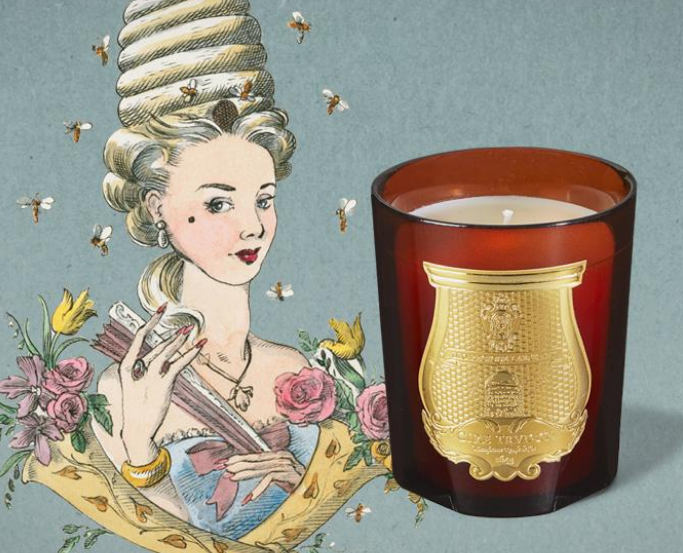 In 2017, Cire Trudon launched a bee conservancy program, alongside a delightful limited edition candle aptly called "Cire". Cire hums with the heart and soul of the brand: beeswax absolute. Along with a touch of honey, sandalwood, tonka beans, and vanilla, Cire's delicately balanced fragrance and amber-colored glass vessel warm the atmosphere of any space. $125
Solis Rex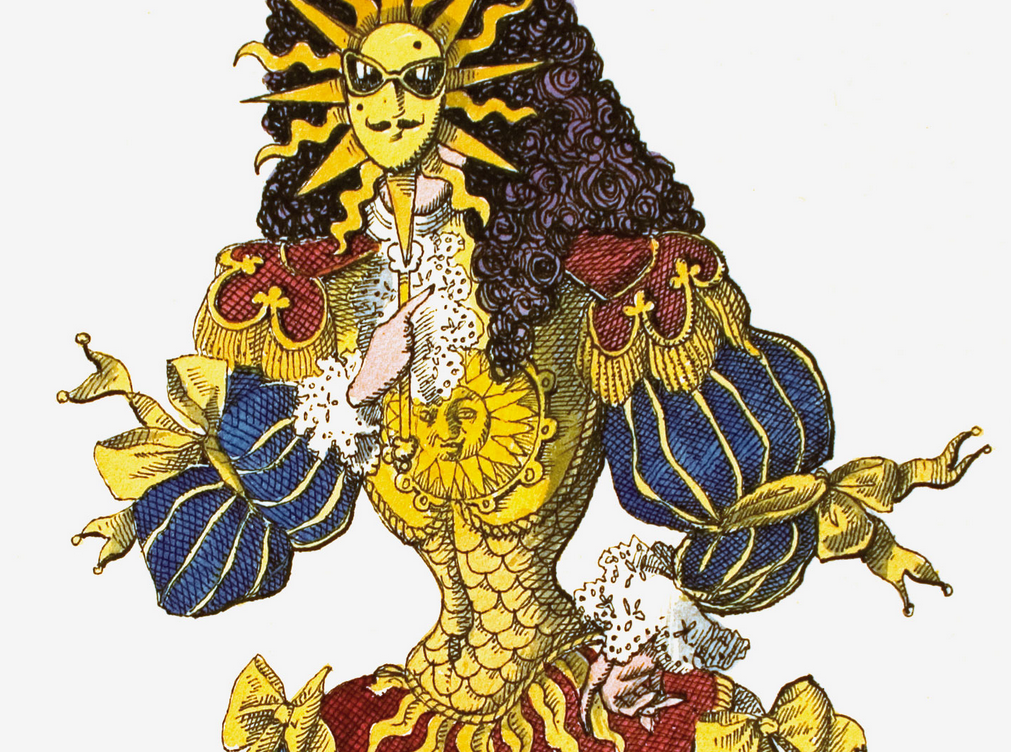 Inspired by the parquetry of the wood floors in Versailles' Hall of Mirrors and one of the oldest candles on the line, Solis Rex is my favorite scent from Cire Trudon. A bright citrus top note pops over a rich and somber base of incense around a core of woodsy resin fragrance. I can practically hear the quick click of courtiers' heels as they catch flashes of their sun-drenched reflections scurrying through the hall. $105
Manon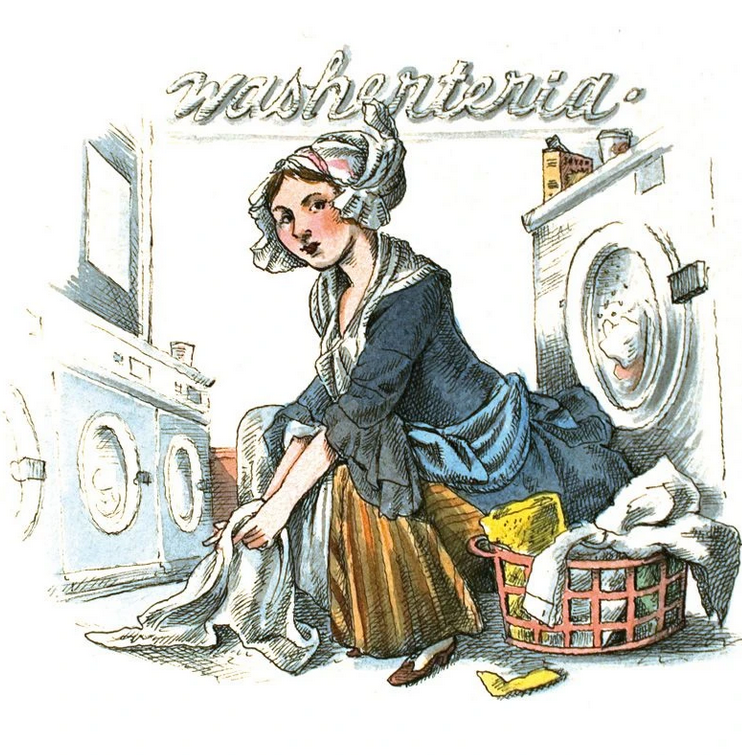 The clean scent of starched linens, swept wooden cupboards, and freshly mopped tile percolate throughout this tidy scented candle—you can almost hear the chatter of the laundresses going about their chores as Manon's flame flickers. Simple top notes of herbal lavender and cheerful orange brighten a core of clean soft soap over a base of musk. $105
Abd al Kader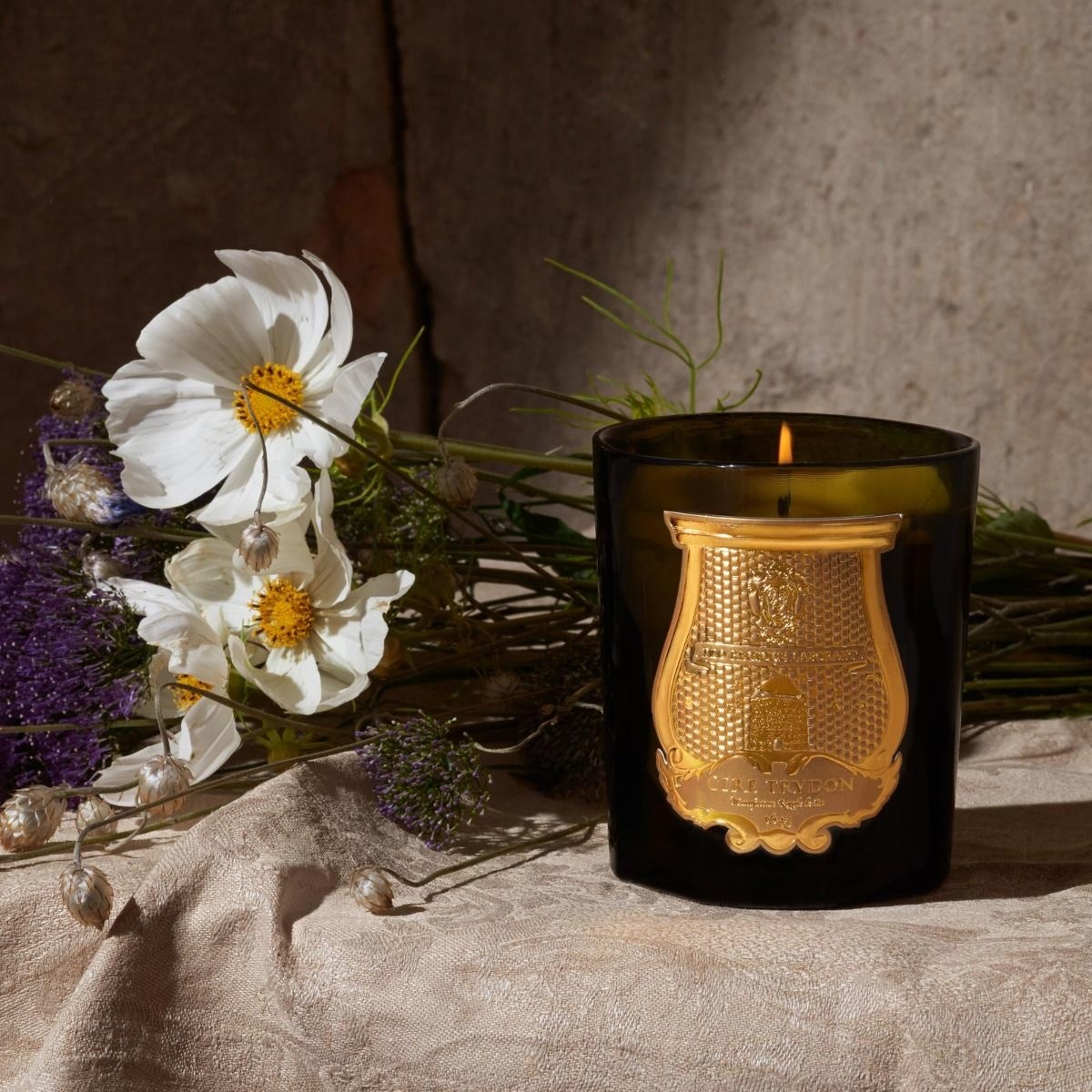 Gusts mingling the scents of green, fresh mint and peppery ginger waft down the mountains toward the tea- and tobacco-scented coast of north Africa. Inspired by the dramatic coastal vistas and dense marketplaces of the Mascara coast, Abd al Kader will whisk you away to an exotic land far away. Gorgeously fresh top notes of mint, ginger, and lemon are grounded by a hint of vanilla around a subtle jasmine center. $105
Trianon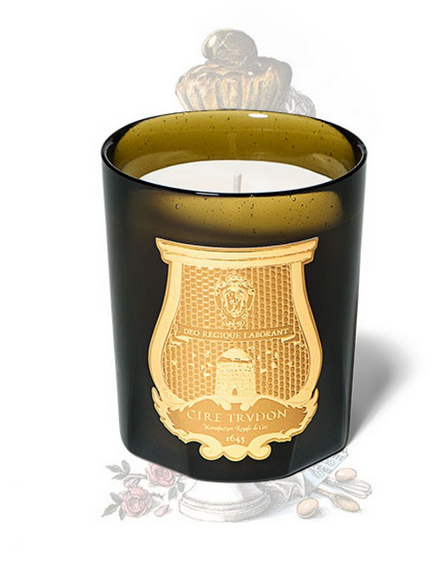 The expertly curated white floral bouquet of Cire Trudon's Trianon evokes its namesake—a thoughtfully manicured imitation of simple living in nature amongst the flowers. A beautifully feminine core of hyacinth, white flowers, and rose are topped with cyclamen and galbanum and grounded in a base of musk. It is the aromatic "memory of a summer evening," and Marie Antoinette's pastoral fantasies. $105